August 31, 2023, 08:01h – Bali Police Apprehend 31 Individuals Involved in Illegal Gambling Operation
Last updated on: August 31, 2023, 08:01h.
Bali, Indonesia, is a popular tourist destination known for its weather and wildlife. However, it has also become a hub for illegal gambling. Recently, the Bali police arrested 31 individuals involved in an illegal gambling operation in the city of South Denpasar.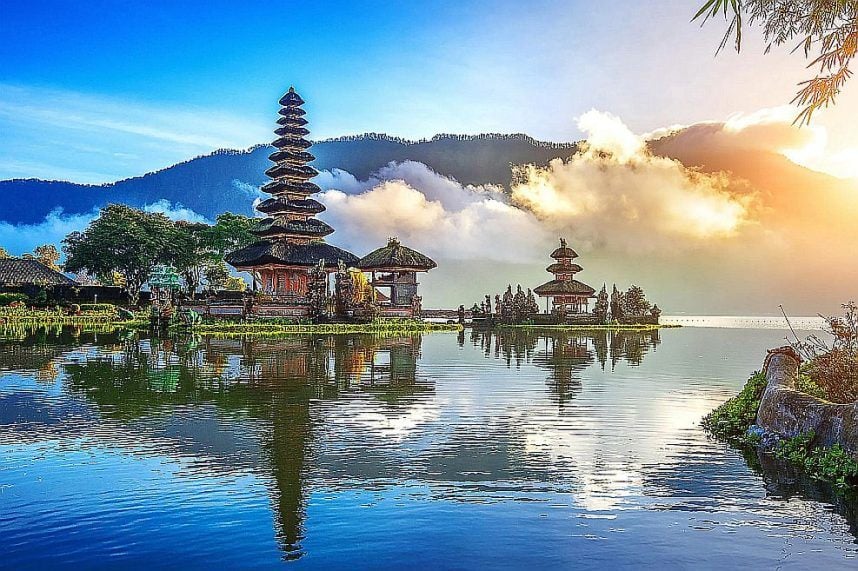 The group operated multiple online gambling platforms, including Hotel Slot 88, Cuan 88, Jaya Slot 28, Oscar 28, and Sera 77. The authorities received a tip about the operation, leading to a raid on their headquarters and the Marina Suite apartments. It was discovered that all the sites were being run from the same location, facilitating the shutdown of the entire operation.
The Marina Suite apartments were raided, but there is no evidence implicating the property owners in the illegal gambling activities.
The organization had a well-organized business structure, with team leaders, a telemarketing department, and an administrative division. During the raid, 240 computers and laptops were confiscated, providing valuable evidence for the prosecution. Additionally, 58 bank accounts linked to the group were frozen.
The telemarketers will be charged under Indonesia's Information Technology Law and Penal Code, while the leaders may face money laundering charges. If convicted, the leaders could spend up to 20 years in prison and be fined IDR100 billion (US$6.5 million) for money laundering.
Crackdown on Illegal Gambling
Illegal gambling incidents have been on the rise in Indonesia, prompting a strong response from law enforcement. Vivid Agustiadi Bachtiar, head of the National Police for Cyber Crime, confirmed that anyone promoting online gambling will be prosecuted. Under the country's Electronic Information and Transactions Law, online gambling promoters face a sentence of six years in prison and a fine of IDR1 billion (US$65,530).
Even social media influencers are not exempt from the prohibition against promoting gambling. Indonesian authorities are cracking down on influencers who endorse gambling, including legal gambling activities.
Vivid cautioned that several influencers are already under investigation, and if found guilty of promoting illegal gambling, they will face prosecution.