NCAA College Basketball Odds Table Offers Betting Lines from the Best Online Sportsbooks in the industry
Find, compare and place a wager on the best NCAA College Basketball Lines.
---
Understanding NCAA Basketball Odds
The NCAA Basketball odds and lines table is complete with live vegas odds for every College basketball game, updated frequently. Viewers can check out the best vegas odds offered by our sportsbook affiliates and then bet.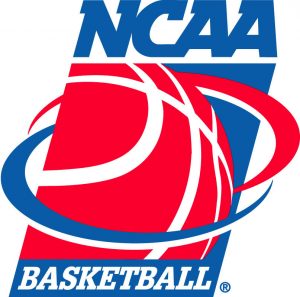 We know the importance of statistics when it comes to online sports betting. For that reason, we try to provide our clients with the necessary tools for a much more pleaseant experience. There are several types of wagers that are provided for different games and our clients always want a bet what seems the most favorable to them. Our college basketball odds tables does exactly that. We will further elaborate some of the options provided by our tools.
Moneyline
The Moneyline is considered one of the simplest ways of online sports betting that involves a favorite and an underdog. In this case, all you have to do is pick the winner; the favorite usually has a higher juice whereas the underdog comes with a bigger payout. Practically, all top online sportsbooks provide this sort of wagering. Lets take a very simple example, Team A is a favorite by -180 against team B who is an underdog by +150; If you take Team A for 100$ that would mean that your risking 180$ to win 100$. Though, this may differ if you were to pick Team B (risk 100$ to win 150$).
Point Spread
The NCAA Basketball Odds and lines section also offers point spreads; sometimes the Moneyline can get a little high when we're talking about the high Juice, so bettors tend to go with the spread in such cases to lessen the juice if you were to pick the favorite. If team A were to be a favorite with a -7 spread, that would signify that Team A would have to win by more than 7 points; and vice-versa for Team B who would be the underdog by +7, meaning that the underdog can lose by 7 or less.
Totals
The NCAA Basketball odds and lines section also has the option of live total odds which involves the total number of points scored in a game. The option of taking the over would mean that you believe a certain game involves two high scoring teams that will have a combined score well over the specified total.  If you recognize a better line offering from another top sportsbooks affiliate, you should sign up and take advantage of their bonuses.