Posted on: October 9, 2023, 07:01h. 
Last updated on: October 9, 2023, 07:01h.
In a major operation, the Royal Malaysia Police recently dismantled an illegal online gambling ring, resulting in the arrest of seven individuals, including a 14-year-old, on October 5. The arrests followed a targeted raid on two condominiums in Kuala Lumpur, identified as operational call centers for the illicit online gambling activities.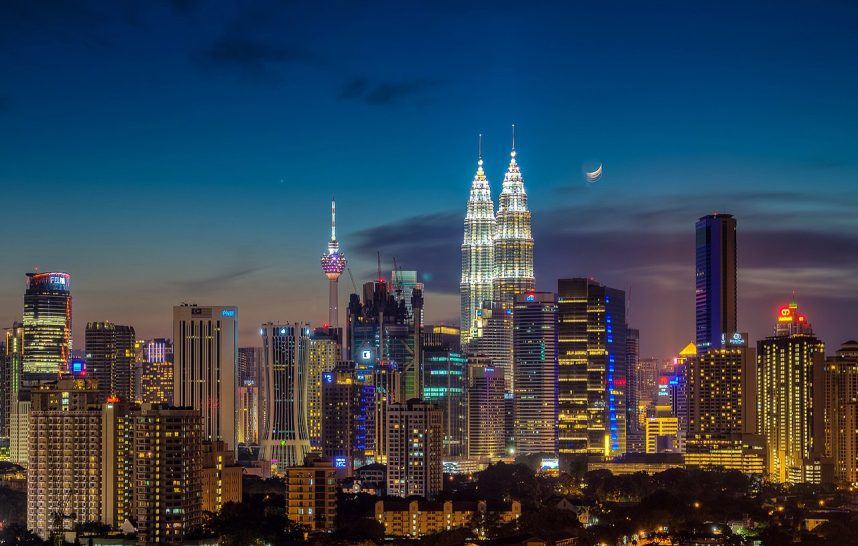 The action was led by the Anti-Vice, Gaming, and Secret Societies Division of the Royal Malaysia Police, exposing a network that reportedly generated around MYR13 million (US$2.74 million) per month. This criminal syndicate primarily targeted Malaysians and foreigners, enticing them to participate in unlawful online gambling activities, as reported by Malaysian media outlet Bernama.
The arrested individuals appeared in court today for their initial hearing. They are facing charges that violate specific sections of Malaysian law, including offenses under the Penal Code and Malaysia's Common Gaming Houses Act 1953 (CGHA).
Prison Time Expected
Authorities are continuing their investigations to uncover the full extent of the illegal online gambling ring's operations. The dismantling of this network sends a powerful message, demonstrating that law enforcement agencies are dedicated to combating cybercrime and preventing unlawful online gambling.
Section 120(B) of the Penal Code deals with criminal conspiracy, making it an offense for two or more persons to agree to commit any offense. The arrested individuals in this case may face charges related to conspiring to operate an illegal online gambling operation.
Section 420 of the Penal Code addresses cheating and dishonestly inducing the delivery of property. Those charged under this section are accused of engaging in fraudulent activities. In the context of the online gambling ring, this could involve using deceptive practices to coerce participation in the activity.
A section of the CGHA focuses on offenses related to operating or being involved in the management of a public gambling operation. The fines and punishments vary depending on the role played by the arrested individuals.
Violating Section 420 of the Penal Code could result in a prison sentence of up to seven years and a fine of up to MYR5,000 (US$1,056). The maximum penalty for violating the CGHA is a fine of up to MYR5,000 (US$1,056).
It could also lead to a prison sentence of up to six months. Even the 14-year-old is eligible for prison under Malaysian law, although it is unlikely he will serve time in this case.
Controversy over Underage Gambling
This is not the first recent case of illegal gambling involving a minor in Malaysia. One month ago, the country was shocked to learn that some 8-year-olds were living a lavish lifestyle from gambling.
A post on a Facebook page maintained by Tunku Abdul Rahman University ignited the scandal. The page allows people to anonymously post confessions and information.
In the post, an unidentified mother shared that while on a shopping trip with her 8-year-old daughter, the girl pulled out MYR1,500 (US$316.80). Considering the girl only receives a weekly allowance of MYR50 (US$10.56), it obviously caught the mother's attention.
The girl later revealed that she had started gambling at school, along with nearly everyone in her class. The mother did not specify the type of gambling but mentioned it involved both small and large bets.
According to local media, this is not an isolated incident. However, bringing it to the forefront will undoubtedly cause concern and prompt the government to scrutinize schools more closely.