Posted on: July 26, 2023, 07:41h. 
Last updated on: July 26, 2023, 07:41h.
In an effort to regain its footing in the global online gambling market, 888 Holdings has appointed Per Widerström as its new CEO. This decision is part of the company's plan to stabilize itself after facing numerous challenges.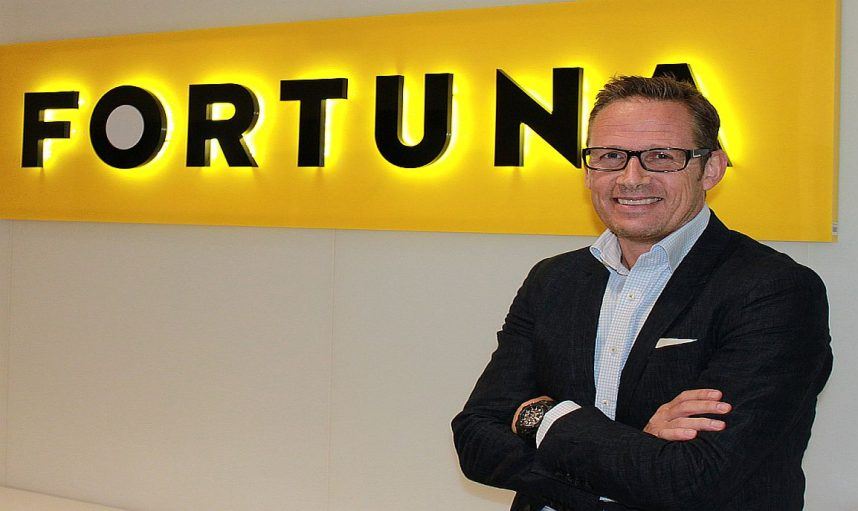 Widerström brings extensive experience in the online gaming industry, having worked for leading gambling companies for nearly two decades. He previously served as the CEO of Fortuna Entertainment Group, a prominent betting and gaming operator in Europe, from 2014 to 2022.
He has also held various positions in other gaming companies, including chairman of the board for Casumo and non-executive board member at Catena Media. Additionally, he serves as a board member or chairman of the board for several entities associated with the European financial institution Nordic Capital.
Experience Counts
Widerström developed a passion for technology and business early on. He holds a Bachelor of Science degree in Business Administration from the University of Gothenburg and a Masters in Accounting and Finance from the London School of Economics and Political Science.
Widerström's professional journey began with a role at Anderson Consulting, which later became Accenture. His time with the company predates the scandal involving its accounting ties to the defunct Enron.
After that, he held significant positions at Procter & Gamble and Coca-Cola. He then entered the telecom industry.
Widerström entered the online gaming industry in 2006 when he joined Expekt, an online gaming operator based in Malta. According to his LinkedIn profile, he helped the company triple its EBITDA (earnings before interest, taxes, depreciation, and amortization) within two years.
He later moved on to Bwin and Gala Coral Group, using his financial expertise to improve the companies' operations.
888 selected Widerström due to the diversity of his background. The company has experienced significant challenges, including the departure of several high-ranking executives and allegations of money laundering.
The company, which made a substantial acquisition of William Hill's non-US gaming assets last year, has faced financial difficulties for over a year. This, along with the executive exodus, led to a quasi-hostile takeover and a license review in the UK.
Lord Mendelsohn, the non-executive chair of 888, temporarily assumed the role of CEO before handing it over to Widerström. He believes the new CEO will accelerate the company's growth.
Other Industry Moves
In other news, Michael Pollock is stepping down as co-managing director of Spectrum Gaming Group after two decades. The global gaming consultancy's founder, Fredric Gushin, will assume the role of president and CEO.
At the same time, Juliann Barreto, currently the COO of Spectrum, will take on additional responsibilities in a larger "executive role."
Ron Luniewski, the co-founder of the daily fantasy sports platform Swagger Gaming, is joining Game of Silks, a digital horse racing platform in the metaverse, as its new COO. He also has executive experience from roles at Xpressbet and Youbet.com, according to his LinkedIn profile.