Posted on: August 16, 2023, 08:22h.
Last updated on: August 16, 2023, 08:22h.
Gaming operator 888 Holdings has faced challenges since acquiring William Hill's non-US assets, resulting in lower-than-expected revenue. However, the company is optimistic about future improvements.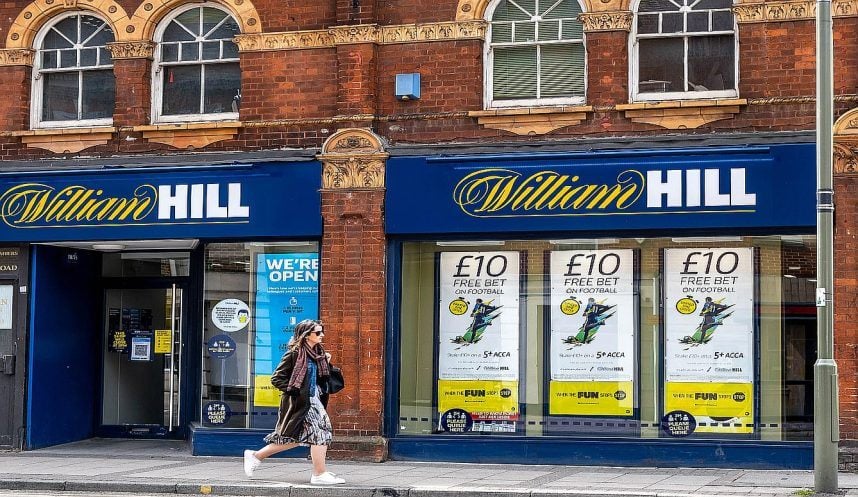 888's latest financial update reveals a 165% revenue growth in the first six months of the year, reaching $1.12 billion. EBITDA also increased by 211% to $198 million, although the company reported a loss of approximately $42 million due to taxes.
One of the challenges faced by 888 is a decline in online gaming revenue by 11% despite a 6% surge in retail revenue. This is partly attributed to increased interest expenses, borrowing, and one-time expenditures related to the William Hill acquisition.
As a result, overall revenue across the group decreased by 7%. Regulatory changes affecting the online segment and a market-oriented approach also contributed to this dip.
888 responded by adapting its business model, focusing on sales driven by local regulations and taxes, which accounted for 95% of Q2 2023 revenue. The group's pro forma adjusted EBITDA experienced a notable 9% growth, and the pro forma adjusted EBITDA margin expanded by 2.6% to reach 17.7%.
The company anticipates strong year-over-year growth in adjusted EBITDA for fiscal year 2023, with a projected minimum EBITDA margin of 20%. This would be a significant improvement from the 16.8% recorded in 2022.
One factor contributing to this improvement is William Hill's operations, which now account for 14.9% of the UK market compared to 14.1% a year ago.
However, an increase in the customer base doesn't necessarily translate to increased revenue. William Hill witnessed a slowdown in spending by bettors compared to last year.
Accountability in Gibraltar
Gibraltar gaming officials have increased scrutiny on the market, impacting 888. Its subsidiary Virtual Global Digital Services will pay a fine of $3.7 million for failing to comply with Gibraltar's Know Your Customer and anti-money-laundering policies.
While this fine is lower than the $23.7 million paid by 888 in the UK for similar failings, it led to the departure of then-CEO Itai Pazner and the suspension of VIP betting accounts in the Middle East.
Despite the setbacks, 888's shares have experienced a rise. After a sudden drop to £105 (US$133) on the London Stock Exchange, the latest information shows the company trading at £111 (US$141.24) at press time, its highest point in six weeks.