Posted on: September 16, 2023, 05:40h.
Last updated on: September 16, 2023, 05:40h.
Las Vegas experiences a major change as Adele, the English superstar, announces a ban on selfies and mingling with fans during her concerts at Caesars Palace. Adele's decision is driven by her concern about contracting COVID.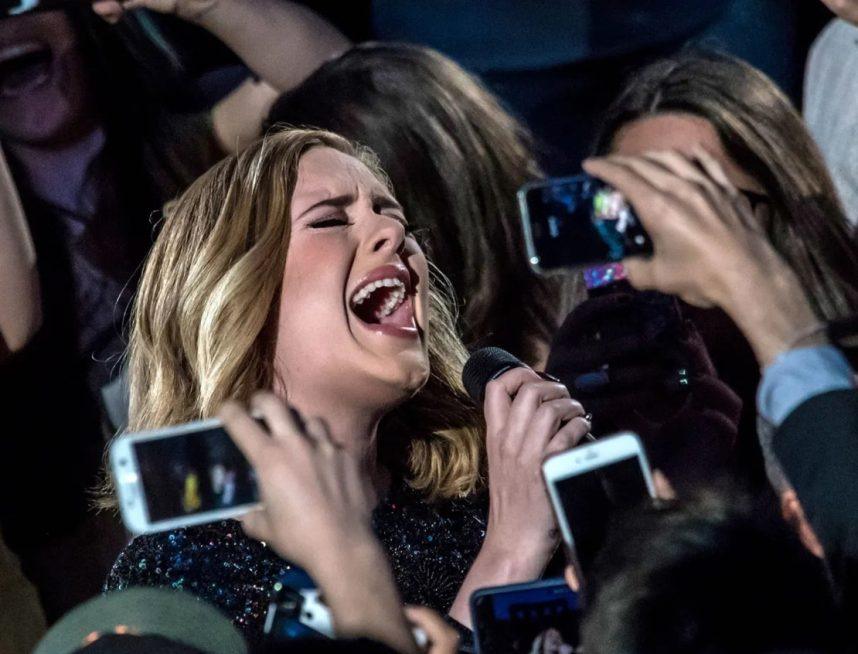 Adele announced this news to a Colosseum crowd, stating, "Normally I would absolutely stop and chat and all of that and hear all about your life and be the nosey person that I am. However, I'm hanging on by a thread trying not to get COVID."
The Grammy Award winner revealed that her backing singer, Amanda Brown, had tested positive for COVID following an outbreak at Caesars Palace, adding to her concerns about the virus. Adele shared, "Everyone that I know that I work with has f***ing COVID, so it's a miracle that I haven't had it yet. And I really do love chatting to you, but I don't want to get sick."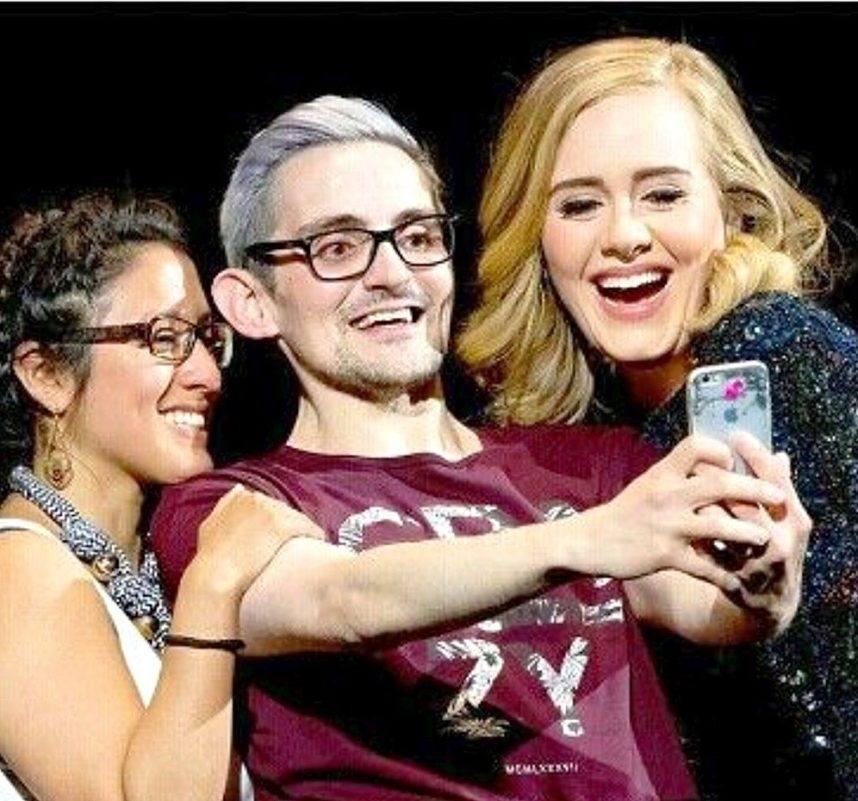 Impact on the Concert Experience
Adele's fear of COVID-19 has caused her to postpone the first leg of her "Weekends With Adele" residency in 2022. She made this decision due to the virus affecting her crew and causing delays in equipment delivery.
During her recent concert, Adele explained to the audience her determination not to cancel any more shows, even though she had been known for walking through the crowd while singing her song "When We Were Young." Videos of these moments have become viral on social media.
Adele expressed, "I just can't risk getting ill. Honestly, my immune system is in the gutter and I want to be close to you and stuff like that, but I just can't risk it."
While her residency is coming to an end on November 4, there are discussions to bring Adele back for a third round, according to The Mirror.