Posted on: July 18, 2023, 07:52h. 
Last updated on: July 18, 2023, 07:52h.
Yariv Lavi has announced his departure from 888 Holdings after more than 13 years. Meanwhile, AK Bets, an Irish iGaming operator, is bringing in a gaming industry veteran to help with its growth in the market.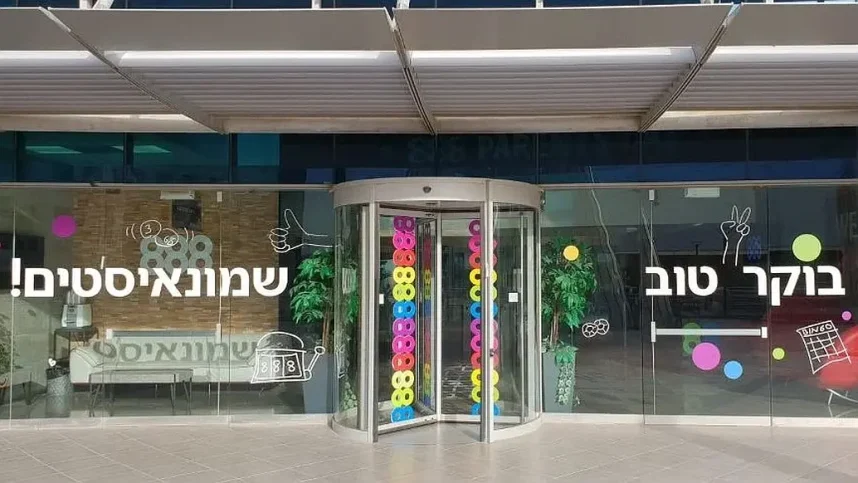 Lavi's departure comes as 888 faces uncertainties following its acquisition of William Hill's non-US gaming assets. The company has lost several high-level executives, including former CEO Itai Pazner.
AK Bets entered the betting scene in 2021 and has experienced consistent growth in its customer base.
Shuffling of 888 Executive Ranks
Lavi announced his impending departure on LinkedIn, marking the end of his 13.5-year career as 888's Director of Business Development. Before joining 888, Lavi worked at Israel Aerospace Industries and BVR Systems.
While BVR Systems doesn't exist on LinkedIn, it is described by Israel Defense as a company that develops simulation systems for military applications. Lavi left BVR Systems in 2009 when it was acquired by Elbit Systems.
Lavi did not disclose his future plans but expressed excitement for what lies ahead.
In January, Pazner resigned from 888 amidst declining revenue. There were also rumors of regulatory compliance issues and money laundering in multiple jurisdictions.
Additionally, Chief Financial Officer Yariv Dafna announced his departure and later decided to stay until the end of the year.
888 has recently faced financial turmoil, leading to talks of a potential hostile takeover and jeopardizing its UK gaming license.
A deal that would have made former Entain boss Kenny Alexander the CEO of 888 was canceled due to the issues with the UK license. The company is currently searching for a new CEO.
The Luck of the Irish
AK Bets started as an on-track bookmaker in July 2021 and has since launched an online casino.
To build on its momentum, AK Bets has hired Joe Lee, a former Paddy Power Betfair executive, as its Head of Strategy and Performance.
Kaminskas and Lee previously worked together at Paddy Power, with Kaminskas as the Head of Greyhound Racing and Lee as the Head of Trump Betting. Lee also had experience with Australia's Sportsbet.
Since leaving Paddy Power, Lee has worked as an iGaming industry consultant and is excited to work with top people in startup mode.