Posted on: July 19, 2023, 06:16h. 
Last updated on: July 19, 2023, 06:16h.
Two well-known pro football players are evading jail time after reaching a plea agreement for assaulting a third man at a Las Vegas casino last year.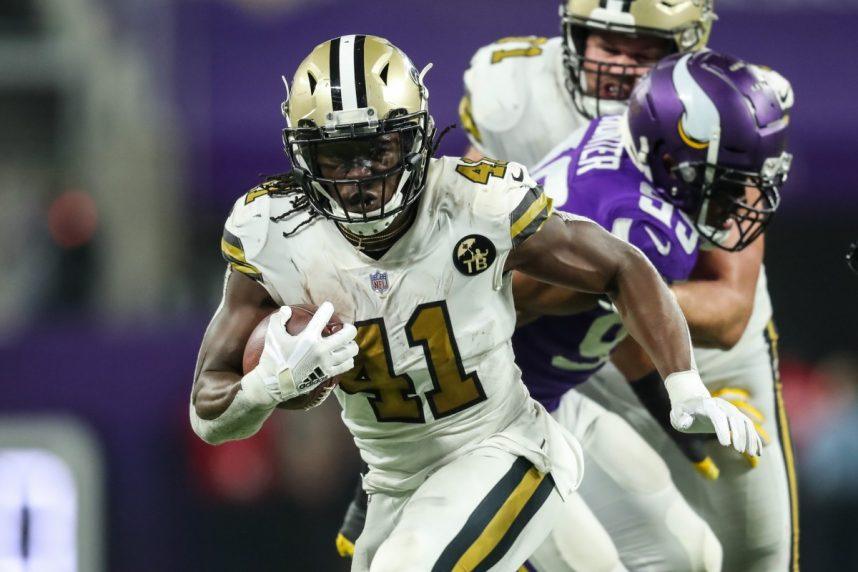 According to recent reports, New Orleans Saints running back Alvin Kamara and Cincinnati Bengals cornerback Chris Lammons will each complete 30 hours of community service as part of the deal.
They will also individually pay the victim, Darnell Greene, $105,196.17 for medical bills, as reported by TMZ.
Both defendants recently pleaded no contest to the criminal charge of breach of peace, as stated by the Las Vegas Review Journal.
Kamara and three other suspects were initially charged with the more severe crimes of battery with substantial bodily harm and conspiracy to commit battery for the incident at Drai's After Hours in the Cromwell Las Vegas Hotel & Casino.
The violence occurred when Kamara allegedly prevented Greene from entering an elevator outside the nightclub.
It is still unclear how long Kamara will be suspended by the NFL due to the incident. Recent reports suggest that he may be required to sit out four to six football games.
Lawsuit Settled
A civil lawsuit filed by Greene against Kamara, regarding the assault, has also been settled, according to news reports.
The details of the settlement were not disclosed, but it included an apology from Kamara to Greene.
Please accept my sincere apologies for the events of February 5, 2022 in Las Vegas," Kamara stated. "I am happy that we were able to get on the other side of this unfortunate incident, and I wish you the best for the future."
In the civil court action filed in Louisiana, Greene initially sought over $10M.
Greene claimed that he was kicked, punched, and chased, resulting in his head hitting a wall during the altercation.
He also fell down and lost consciousness, according to his claims.
Court documents state that Greene suffered a "disfiguring facial fracture" and blunt head trauma from the assault.
Two other suspects, Percy Harris and Darrin Young, have also agreed to plea deals where they pleaded no contest to battery. They will each serve 50 hours of community service or pay a $500 fine.
Furthermore, they are prohibited from going to the Las Vegas Strip for six months under the terms of the deal.
Earlier this year, all four suspects pleaded not guilty to conspiracy to commit battery and battery resulting in substantial bodily harm for the attack.
The incident took place during Pro Bowl Weekend at Las Vegas' Allegiant Stadium, with Kamara participating in the game.
Almost Beaten to Death
Tony Buzbee, a Texas-based attorney who represented Greene, previously described the attack as "an unprovoked beating of an innocent man by a group of men led by Mr. Kamara.
"Mr. Greene was only trying to get on an elevator and was beaten almost to death," Buzbee added.