Posted on: September 11, 2023, 03:21h. 
Last updated on: September 11, 2023, 03:21h.
Red Rock Resorts (NASDAQ: RRR) stock has the potential to be a lucrative bet in the Las Vegas locals market, which is seeing continued growth. Explore why this stock could be a winning choice for sports bettors.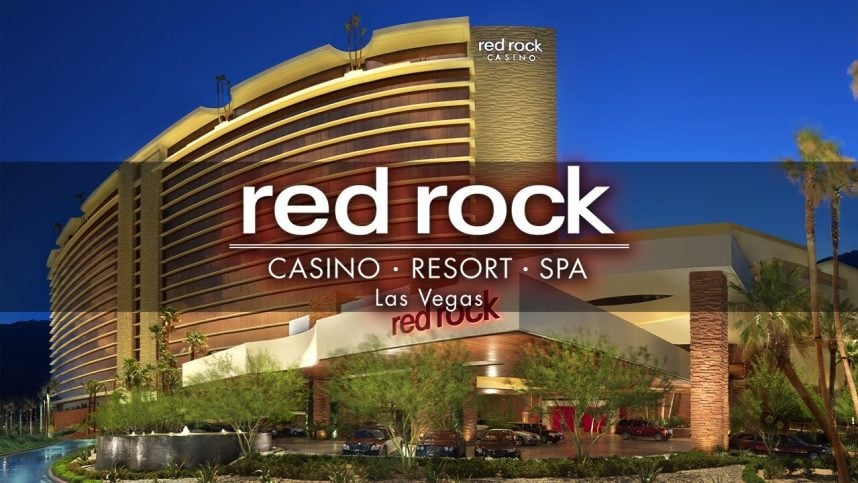 Susquehanna analyst Joseph Stauff recently initiated coverage of Red Rock Resorts with a "positive" rating and a $52 price target, suggesting a potential 17.1% increase from current levels. With Red Rock Resorts holding a 35% share of slot machine gaming in the Las Vegas locals market, it is a strong contender for sports bettors. The stock has already gained almost 9% in value year-to-date.
Stauff expressed optimism about Red Rock's gaming equity and its significant market share in the slot machine gaming sector. This is especially notable as the local population in Las Vegas continues to grow.
Red Rock Resorts benefits from an influx of affluent retirees from neighboring states like California. These individuals often have the means to purchase Las Vegas real estate outright, thanks to the lack of mortgage obligations and lower property taxes in Nevada. This demographic also has disposable income to spend on visits to Red Rock-operated casinos.
Red Rock Stock: A Unique Approach to Las Vegas Betting
While many sports bettors focus on investing in Strip operators like Caesars Entertainment and MGM Resorts International, Red Rock Resorts offers a different avenue that reduces volatility.
In addition to its prominent venues in Summerlin and Henderson, Red Rock operates multiple gaming properties under the Station brand throughout the Las Vegas area. It also runs 10 Wildfire casinos, further strengthening its market presence.
Despite not having a Strip casino resort, Red Rock Resorts is leveraged to essential Las Vegas trends such as construction and an impressive event calendar. Additionally, the company's real estate holdings, including undeveloped land in the Las Vegas Valley, are significant assets that may not be fully appreciated by the market.
One notable advantage of Red Rock Resorts is that it owns all of the real estate on which its casinos are located, eliminating the need for rent payments. Furthermore, the company's property assets are estimated to be worth several billion dollars.
Durango Casino & Resort: A Game-Changing Catalyst
Red Rock's upcoming integrated resort, Durango Casino & Resort, is anticipated to open on November 20th. This development has the potential to be a significant catalyst for the stock.
Red Rock believes that Durango Casino & Resort's strategic location in Southwest Las Vegas, an area with fewer gaming venues, will contribute to its success. The operator even predicts that Durango could become one of their top-performing casinos, alongside their established venues.
The $750 million Durango project, which was initiated last year and completed in October, showcases Red Rock's commitment to expansion and growth.