Posted on: August 22, 2023, 11:05h. 
Last updated on: August 22, 2023, 11:05h.
Light & Wonder (NASDAQ: LNW) stock is experiencing strong growth in 2023, with a year-to-date gain of 29%. However, an analyst predicts even greater potential for upward movement.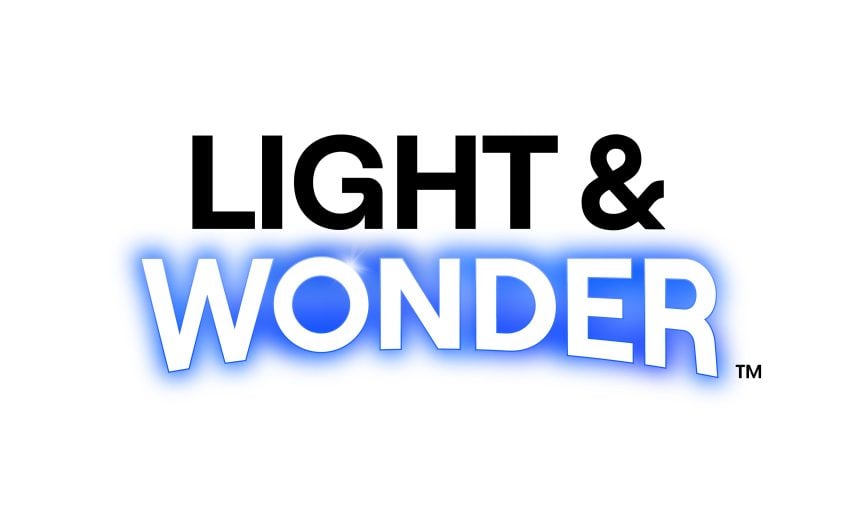 In a note to clients, Redburn Atlantic analyst Andrew Tam recently initiated coverage of Light & Wonder with a "buy" rating and a $104 price target. This suggests a potential increase of 40% from the stock's closing price on Aug. 21. Light & Wonder shares have already increased by 2.41% in midday trading following Tam's report.
Tam wrote, "The gaming business remains highly profitable, and ongoing product improvements leave Light & Wonder well positioned to regain gaming market share."
The Las Vegas-based company has stated that it is on track to achieve adjusted EBITDA of $1.4 billion by 2025.
Positive Outlook for Light & Wonder
In 2021, Light & Wonder (formerly known as Scientific Games) sold its lottery and sports betting units, generating approximately $7 billion. This move significantly reduced the company's debt leverage. The company now has the resources to focus on higher growth segments and this strategic shift could pay off for long-term investors.
Wall Street has praised these balance sheet repairs. Although lottery businesses are highly profitable, Light & Wonder now has the opportunity to focus on digital segments, such as social gaming (SciPlay) and online RMG (iGaming).
Tam added, "The sale proceeds were used to pay down debt, repairing Light & Wonder's balance sheet. The divestments not only reduced leverage but also positioned Light & Wonder towards faster growing digital segments."
Light & Wonder is set to acquire the remaining 17% stake in social casino developer SciPlay, a move that may further enhance its growth potential. In the June quarter, SciPlay's revenue increased by 18% while net income rose by 28% compared to the previous year.
Catalysts Driving Light & Wonder Stock
In addition to focusing on digital businesses, Light & Wonder has been buying back its own shares, indicating confidence in the future value of the stock. This could provide support for the stock in case the overall market declines.
Five out of nine analysts covering Light & Wonder have given it a "strong buy" rating, reflecting positive sentiment on Wall Street.
Tam's $104 price target, the highest on the Street, stands out and exceeds the consensus Light & Wonder price forecast of $80.25.