Posted on: October 19, 2023, 03:28h. 
Last updated on: October 19, 2023, 03:28h.
The domestic sports wagering industry is evolving and maturing at a rapid pace, but it also remains intensely competitive. That competition could set the stage for interesting goings on in 2024.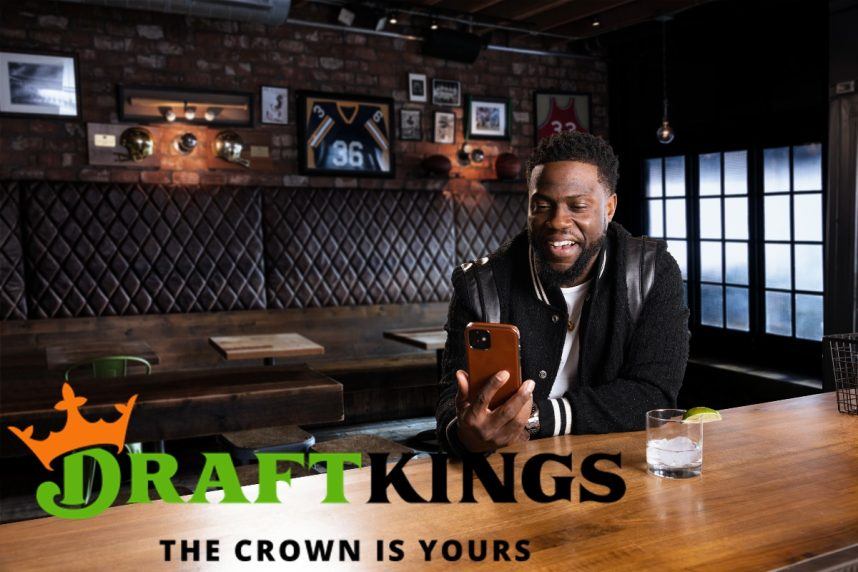 Among the items of note to watch next year, included are the ability of online sportsbook (OSB) that are not FanDuel and DraftKings to cobble together solid market share and potentially threaten that entrenched duopoly. To date, only BetMGM and, to a lesser extent, Caesars Sportsbook have proven somewhat up to the task. Still, some experts believe 2024 will bring the arrival of another OSB operator that gains 5% to 10% market share.
ESPN Bet could conceivably buy that level of share in the next twelve months with its plan to spend $150 million a year on ESPN marketing and another $150 million on external marketing," noted Eilers & Krejcik Gaming (EKG). Bet365 is another option given its ~8% share  of the Ohio OSB market and plans to open an 800-person office in Colorado next year, signaling its commitment to the US."
The research firm added that Hard Rock Bet, which is controlled by the Seminole Tribe of Florida, is another contender, assuming it's permitted to have an OSB monopoly in its home state. Alone, that would push Hard Rock Bet to roughly 5% of US market share.
Expect a DFS Operator to Move to OSB
Recently, a slew of states moved to ban daily fantasy sports (DFS) games that blur the line between fantasy and sports wagering.
That has ramifications for purveyors such as Prize Picks and Underdog Sports. Those companies and others like them are staring at the loss of Michigan access by the end of this month and that scenario will worsen if Florida and New York — the third- and fourth-largest states, respectively, — move to ban what's known as "DFS+" contests. That could compel some of these operators to consider a more earnest move into OSB.
"Underdog has so far made the most noise about such a pivot, having acquired licenses in certain states and a platform for sports betting," added EKG.
Additionally, established players are readying for states to approve the types of daily fantasy sports (DFS) contests being offered by PrizePicks and Underdog Fantasy – games that DraftKings and FanDuel are rumored to be intentionally disparaging in the court of public opinion.
Expect M&A, Too
Beyond competition, if there's something else that the US iGaming and OSB industries have become known for over the past several years its mergers and acquisitions — both rumors and realized transactions. That trend is expected to continue next year.
EKG expects gaming companies beyond the realms of iGaming and sports wagering could draw interest from suitors in 2024.
"Pick 'em TAM contraction could also give rise to M&A within what we call the Emerging Verticals segment (i.e., DFS+, sweepstakes and skill gaming, and online lottery courier)," concluded the research firm. "Indeed, we see clear potential for an Emerging Verticals SuperCo to arise and consolidate share of high-margin verticals to which OSB operators like FanDuel and DraftKings have little to no exposure."