Posted on: September 9, 2023, 01:46h. 
Last updated on: September 9, 2023, 01:46h.
Macau Casinos See Strong Gaming Rebound After COVID-19 Pandemic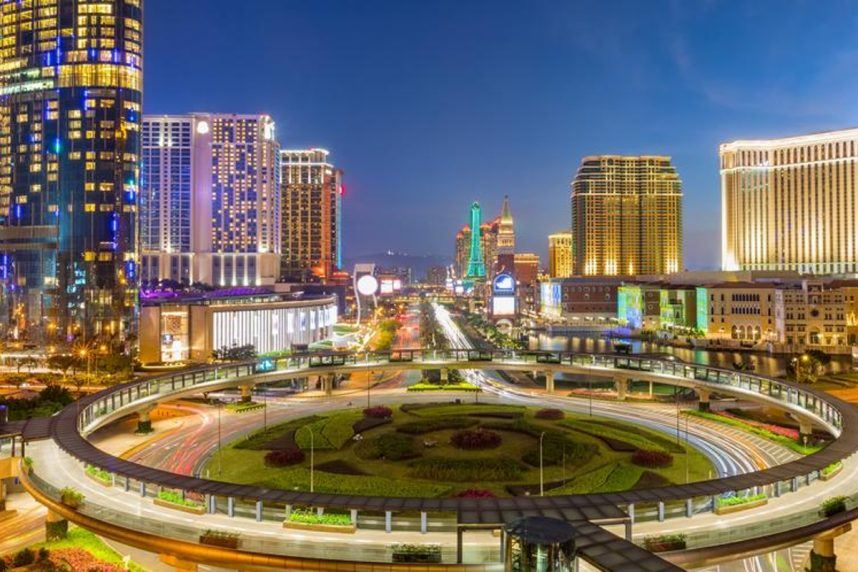 Macau's Gaming Inspection and Coordination Bureau reports that gross gaming revenue (GGR) in August reached MOP17.2 billion (US$2.13 billion), marking the highest monthly revenue since January 2020 when the COVID-19 outbreak originated in Wuhan, China.
China Ends "Zero-COVID" Response, Boosting Macau Casinos
In an effort to revitalize the economy, China President Xi Jinping ended the "zero-COVID" pandemic response, leading to the resurgence of Macau casinos. As a result, the gaming giants, including Sands, Galaxy, MGM, Wynn, SJM, and Melco, have committed to investing MOP118.8 billion (US$14.72 billion) over ten years, with a focus on non-gaming projects.
Macau Casinos Closing in on Gaming Milestone
One condition of the gaming licenses issued in 2022 is that the casinos must substantially increase their non-gaming investments if their gaming revenues return to pre-COVID-19 levels. If the six operators generate MOP180 billion or more in a single year through 2027, they will be required to increase their non-gaming spending by 20%.
As of August 2023, Macau casinos have achieved GGR of MOP114 billion. If the current trend continues, with an average monthly revenue of about MOP14.25 billion, it is projected that the casinos will report annual gaming income of around MOP171 billion.
However, recent months have seen a strong recovery in Macau casinos, indicating that they may surpass the MOP180 billion threshold.
Financial Stability for Macau Casinos
Despite the challenges posed by the pandemic, Macau's casinos are financially prepared to meet the increased non-gaming investment requirements. The market's resilience and the operators' previous successes have left them with significant financial reserves to weather the storm.
Lawrence Ho, founder and CEO of Melco Resorts, reassured investors that his company is "financially ready" to meet the increased investment demands. He emphasized the importance of diversifying the market and attracting international visitors.
"If GGR goes over the 20% cap, we will be able to do it. Everybody shares the same goal of trying to diversify the market and bring more international visitors. We're supportive and we'll continue to talk to the government to make sure that we're all on the same page." – Lawrence Ho, Melco Resorts CEO
With Macau's casinos averaging approximately MOP16.5 billion in gaming revenue over the past three months, it is likely that they will exceed the MOP180 billion threshold and trigger the 20% increase in non-gaming spending.