Colorado Grants Sporttrade First Temporary Sports Betting Internet Operator Permit

Posted on: August 28, 2023, 01:16h. 
Last updated on: August 28, 2023, 01:16h.
Sports betting exchange operator Sporttrade recently received its first temporary sports betting internet operator permit from the Colorado Limited Gaming Control Commission (CLGCC). This milestone allows Sporttrade to offer its exchange services in Colorado.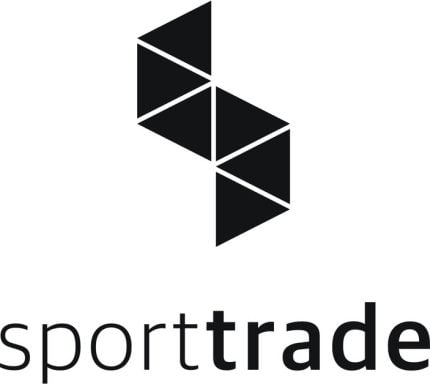 Following the footsteps of its operations in New Jersey, Sporttrade is now operational in Colorado. The company, founded by Alex Kane in 2018, plans to release more details about its launch date in Colorado in the coming weeks. Sporttrade has also secured market access agreements in Indiana and Louisiana, with hopes of expanding into additional states in the future.
"Sporttrade utilizes proven exchange technology and processes and applies them to sports betting, aimed at enhancing and democratizing the entire industry,"
according to Sporttrade.
The alliance with Momentum Sports and Entertainment Inc in 2021 facilitated the company's Colorado launch. In New Jersey, Bally's is Sporttrade's gaming partner.
Unique Approach to Sports Betting
New Jersey and Colorado are significant sports wagering markets in the US. However, traditional sportsbook operators like FanDuel, DraftKings, and BetMGM dominate these jurisdictions. Thus, Sporttrade aims to differentiate itself from its well-established competitors.
Sporttrade stands out by providing an innovative platform that allows customers to trade on sports outcomes like they trade stocks. This unique approach revolutionizes the customer experience, offering a fairer, more efficient, and engaging platform.
"Built just like a financial exchange, our platform allows customers to trade on sports outcomes by buying and selling contracts, just like trading stocks,"
The Sporttrade website explains.
By adopting this methodology instead of traditional sports betting, Sporttrade enables users to buy and sell contracts on sporting events, similar to how investors trade stocks. This feature allows users to limit losses and recover some capital on losing wagers, a benefit unavailable in standard sports betting.
Promising Future for Exchange Betting
While exchange betting is still relatively new, the future looks promising for operators like Sporttrade, pending wider regulatory acceptance.
If exchange betting gains more acceptance, additional event-driven market participants, including hedge funds, may choose to use the Sporttrade platform.
Currently, Sporttrade has a partnership with Nasdaq and the support of well-known investors such as former MGM Resorts International CEO Jim Murren. Other investors include Jump Capital, Delavan Lake Investments, Impression Ventures, Hudson River Trading, and Tower Research Ventures.