Posted on: August 3, 2023, 07:43h. 
Last updated on: August 3, 2023, 07:43h.
Jake's 58 Casino Hotel on New York's Long Island has been given the green light for a $200 million expansion and renovation project at the Islandia gaming complex.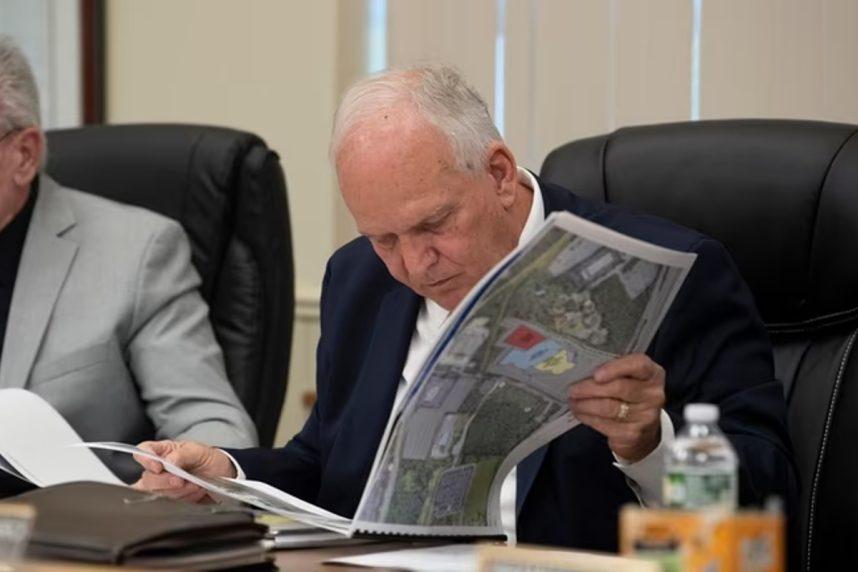 The Islandia Village Board has unanimously approved Jake's plan, marking its first major renovation since its opening in May 2017. Jake's, owned and operated by Suffolk Regional Off-Track Betting Corporation (Suffolk OTB), will now be able to double its number of slot-like video lottery terminals (VLT) from 1,000 to 2,000 seats.
The expansion will also include additional restaurant options, including upscale dining. A new three-story parking garage is planned, along with an 800-foot-long, 10-foot-high sound barrier to address noise concerns from neighboring residents.
Concerns Overridden
During the meeting of the Islandia Village Board, not all attendees expressed support for the expansion. Some residents and local gambling organizations raised concerns about potential gambling addiction issues that may arise with the increase in gambling machines.
According to Pamela Brenner-Davis, the leader of the local Problem Gambling Resource Center, increased gambling opportunities often lead to increased gambling problems. She expects an uptick in calls to the center once the expanded Jake's opens.
Islandia Mayor Allan Dorman also had concerns about the parking plans, suggesting the inclusion of elevated pedestrian crosswalks and additional speed bumps. However, Dorman ultimately acknowledged that these concerns should not impede the project.
Suffolk OTB President Phil Boyle has pledged to address all community concerns and ensure that the expansion and renovation project meets the expectations of both customers and neighbors.
Resort Amenities
When Suffolk and Delaware North acquired the Marriott Islandia hotel, they chose to remove the indoor swimming pool and conference rooms to make space for gaming. With the upcoming expansion, Jake's plans to introduce a new indoor pool and meeting capabilities.
All 210 guestrooms are also set for renovation. While the rooms are currently considered dated, online reviews praise the hotel for its cleanliness, service, parking convenience, and property safety.
Construction is scheduled to begin in November and is projected to take around two years to complete.
What's in a Name?
Jake's 58 is named in honor of Louis Jacobs, the founder of Delaware North. Jacobs, a prominent New York businessman, established Delaware North in 1915 and owned various sports teams during his lifetime. The "58" in the name represents the exit number where the casino is located off the Long Island Expressway.