Date: September 8, 2023, 06:57h. 
Last updated: September 8, 2023, 06:57h.
A former manager at Aria Resort & Casino finds himself in a Las Vegas jail after being arrested on numerous charges. The ex-manager allegedly embezzled approximately $776K from the MGM Resorts International property over a one-year period.
This stolen money was used to fund chartered planes, a residence, and luxury purchases from high-end stores such as Versace and Louis Vuitton. There were even tickets for premium shows and extravagant meals, according to authorities.
The suspect, identified as 38-year-old Brandon Rashaad Johnson, held the position of hotel operations manager at the renowned Las Vegas Strip resort.
Johnson allegedly executed his scheme by processing numerous reservation refunds onto his personal credit card, as reported by Las Vegas TV station KLAS.
Suspicion Arises
The illicit activities came to light in July when another manager at the hotel began receiving lavish gifts from Johnson. The two also frequented expensive outings, KLAS revealed.
Johnson claimed that the money came from his side gig as a private chef for wealthy clients. However, the co-worker found this explanation dubious, especially since there was no prior knowledge of Johnson's alleged second profession.
The co-worker became suspicious and decided to scrutinize financial records, which ultimately confirmed his hunch. The concerned co-worker then reported the findings to the director of hotel operations at Aria.
This prompted an audit that commenced on July 25. Before the end of that month, Johnson abruptly resigned, and the Las Vegas Metropolitan Police Department (LVMPD) initiated its own investigation.
Subsequently, an accounting inquiry revealed that Johnson had processed a total of 309 reservation refunds onto his personal card between July 2022 and July 2023. In July alone, he allegedly stole nearly $110K through 37 fraudulent refunds.
Money Transfers
Authorities have disclosed that a significant portion of the stolen money was transferred between various bank accounts to complicate the trail and provide a veneer of legitimacy to the ill-gotten funds.
"It is common for criminals to move money between accounts to make the fraudulent funds harder to track and also make the stolen money appear legitimate," stated an LVMPD arrest report, according to the Las Vegas Review Journal.
Last Friday, Johnson voluntarily surrendered to the LVMPD. He has since acquired legal representation from the Las Vegas Defense Group, a criminal defense firm.
Multiple Charges
Johnson faces the following charges:
Two counts of theft ranging from over $5K to less than $25K
Nine counts of theft ranging from over $25K to less than $100K
Two counts of theft over $100K
Money laundering and attempted money laundering
Unlawful felony regarding computers
If convicted, he could face a lengthy prison sentence.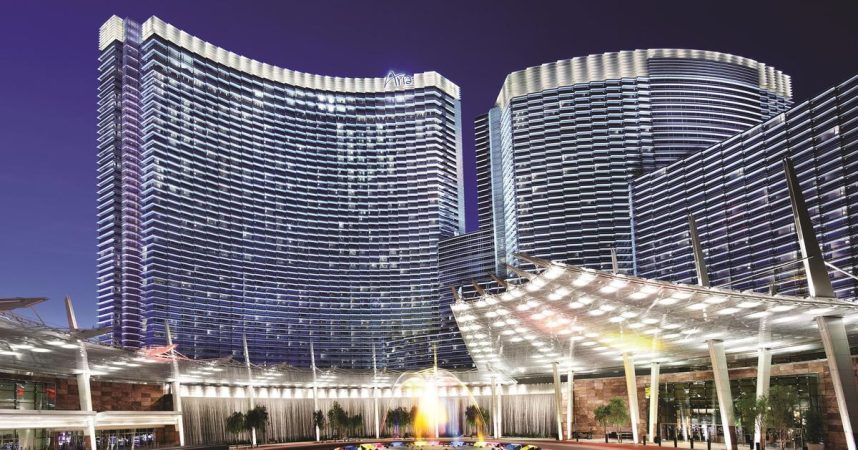 His court appearance is scheduled for Monday. Johnson has yet to enter a plea in the case.
No bail has been set at this time, and Johnson will not be able to use the stolen funds to secure his release from the Clark County Detention Center.
Johnson initially started working for MGM Resorts in 2007 but left before returning to Aria in 2013, as reported by Las Vegas TV station KSNV.
Casino.org has reached out to MGM Resorts for comment on the incident; however, no immediate statement has been released.