Published: August 29, 2023, 06:24h. 
Last updated: August 29, 2023, 06:24h.
Bet365 Secures Sports Betting License in Arizona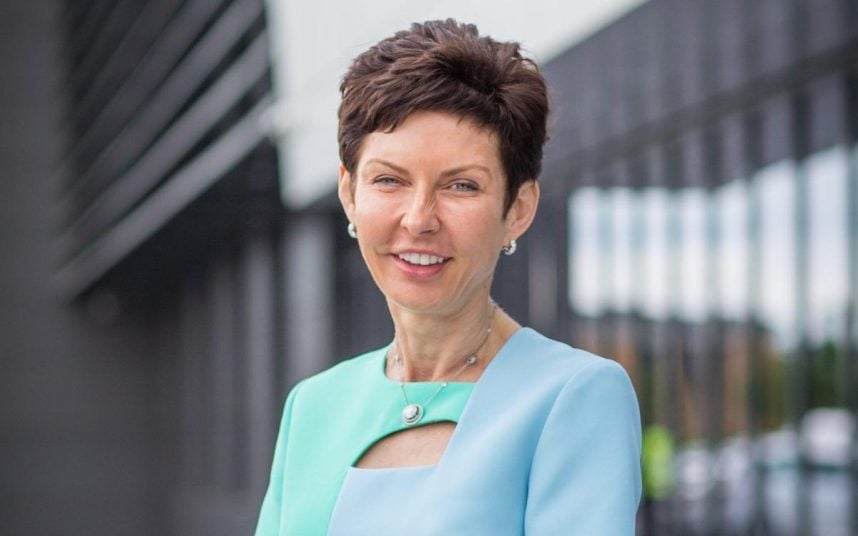 Bet365, one of the leading sportsbook operators, has been awarded a sports betting license in Arizona by the Arizona Department of Gaming (ADG).
In June, the ADG announced the opening of bidding for three new sports wagering permits in the state. Bet365 has partnered with the Ak-Chin Indian Nation to secure one of these permits while the fate of the other two licenses remains unclear.
The application window for event wagering licenses opened on August 1, 2023 and closed on August 15, 2023. According to the ADG, completed applications submitted within this timeframe were considered for an event wagering license.
As Bet365 enters the Arizona market, it joins a growing list of sportsbook operators in the state, including Bally Bet, Betfred, BetMGM, BlueBet, Caesars Sportsbook, DraftKings, FanDuel, and SuperBook Sports.
With its expansion into Arizona and Kentucky, Bet365 is strengthening its presence in the US. The operator is already operational in Colorado, New Jersey, and Ohio, and also has market access in Pennsylvania.
FanDuel and DraftKings currently dominate the mobile sports wagering market in the US. However, industry experts believe that Bet365, with its strong international reputation, has the potential to thrive in the highly competitive US market.
Founded in 2000, Bet365 is a global operator with an estimated 90 million customers worldwide. In addition to its US footprint, the operator also has a presence in Ontario, Canada, the country's most populous province.
The Allure of Arizona
Arizona presents an appealing sports wagering market for operators. Unlike neighboring states such as California and Washington, Arizona has embraced a competitive model for sports wagering, allowing external entrants.
In addition, Arizona is the 14th-largest state by population and is experiencing rapid growth. Its diverse range of online operators attracts bettors from nearby Nevada, who cross state lines for access to a wide variety of odds and bets.
The fate of the remaining licenses in Arizona is yet to be determined, but there is speculation that Fanatics may pursue one of these permits in the future.