Posted on: March 29, 2023, 07:00h. 
Last updated on: March 29, 2023, 11:25h.
The debate over loot boxes in video games and their gambling implications continues around the world. There's no clear agreement on their definition, and Australian lawmakers have decided to take a different approach to settling the argument. They propose slapping an adults-only rating on certain video games.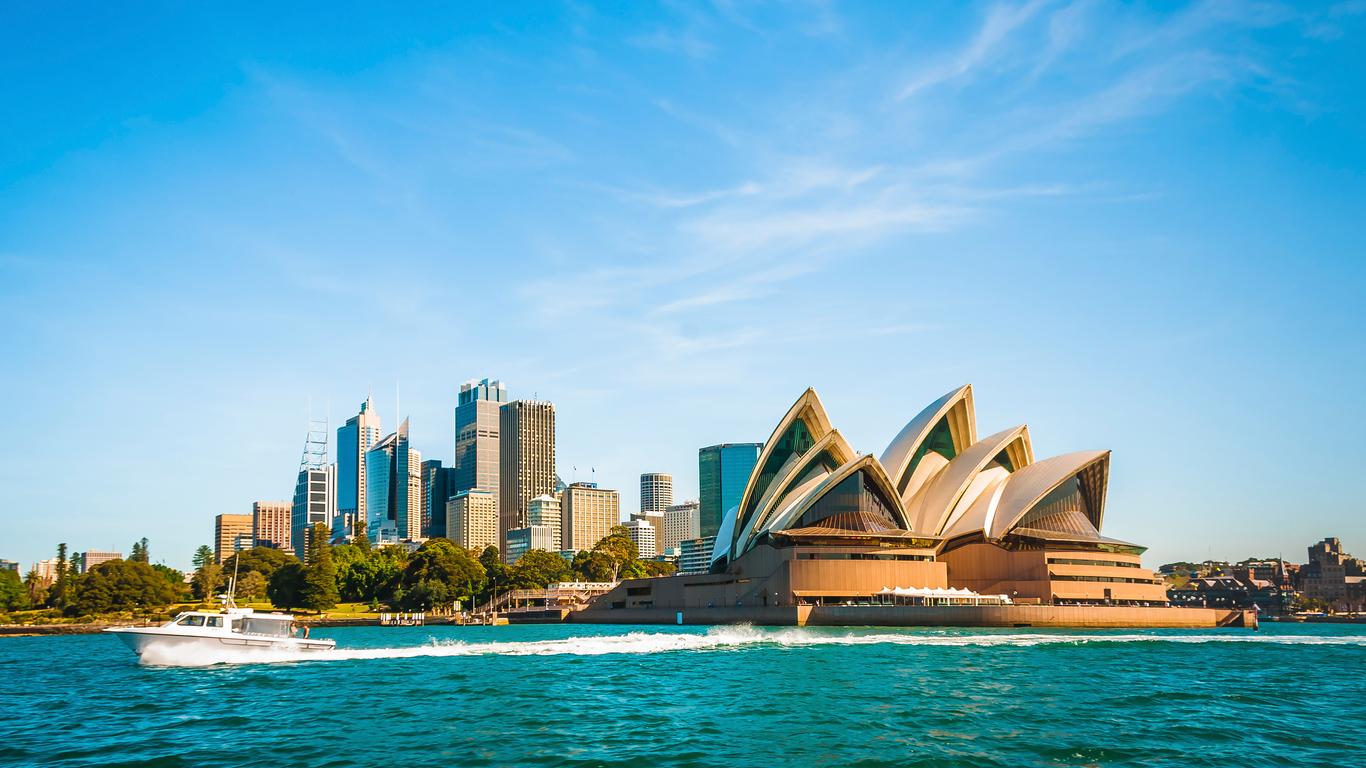 Australia's ABC News reports the federal government wants to put an R18+ rating on all video games that offer simulated gambling, including those that offer casino games. That would mean only consumers 18 or older could purchase the games, because they contain "content that may be offensive to sections of the adult community," according to the Australian government definition.
It also wants video games with loot boxes — a virtual item which can be redeemed to receive a selection of virtual items, or loot — to carry a rating of a minimum of "M" for mature. This classification means the games aren't recommended for anyone under 15 years old. That differs from a government initiative last year to make loot box-containing video games for adults only.
Policing the Parents
If the changes cross the finish line, gamers under 18 won't be able to buy any games that offer simulated gambling. The new measures have the approval of Communications Minister Michelle Rowland, who has been an integral member of Australia's gambling reform.
She said in a statement that the reforms are "very binary" in nature, although this isn't a factual statement. There is no standard definition of what constitutes gambling, as the loot box debate shows.
In addition, Rowland stated, "A parent … would expect that if their children had purchased and was playing a game, and that game contained some simulated gambling, that they have a right to know about that." For children under 18 living at home, the parents should be making all the decisions on what their children buy.
The target of the new legislation isn't just loot boxes, the reward-giving prize packages found in certain video games. It's also directed at online social casinos, another area that has been the source of global debate and which also has no definitive guidelines.
Online social casinos operate in a grey area, depending on the location. Some US states have determined that they're a form of gambling, while others disagree.
These games, found in standalone apps and on Facebook and other platforms, allow users to play for free. Players can also buy credits if they run out. Hence, the gambling angle.
Supporters of the anti-gambling movement assert that social casinos and loot boxes lead to hardcore gambling. Like the assertion that consuming marijuana leads to the use of hard drugs, that myth has already been busted.
The suggested ratings system changes are now under review by parliamentarians. It's not clear when or if they'll approve the reforms.
New South Wales Gets New Government
The government of New South Wales (NSW) is changing hands. Following the state's recent elections, there's a new leader, and this could be a good thing for the gambling industry.
The Australian Labor Party in NSW will soon be in charge. The new party leader is Chris Minns, who rode in on a platform of taking a pragmatic approach to gambling reforms. While he welcomes cashless gaming, as did his predecessor, Dominic Perrottet, he favors more testing before a full transition.
Also of the Labor Party is Australia's Prime Minister, Anthony Albanese. He appeared alongside Minns in Sydney on Saturday, according to Reuters, later congratulating him on his Twitter feed.
Albanese, who is also from NSW, is also supportive of gambling reform in the country. However, he said last September that the state regulators are doing a "pretty good job," and that stricter regulations aren't necessary.