The Astonishing Australian Slot Machine Smuggling Scheme Uncovered
Published on: August 17, 2023, 07:04h. 
Last updated on: August 17, 2023, 07:04h.
Recently, the term "one-armed bandit" took on a startling new meaning in the world of sports betting. Two individuals from Melbourne, suspected to be part of a major criminal organization, have been apprehended by the Australian Federal Police (AFP) for their alleged involvement in smuggling firearms and drugs into the country using slot machines.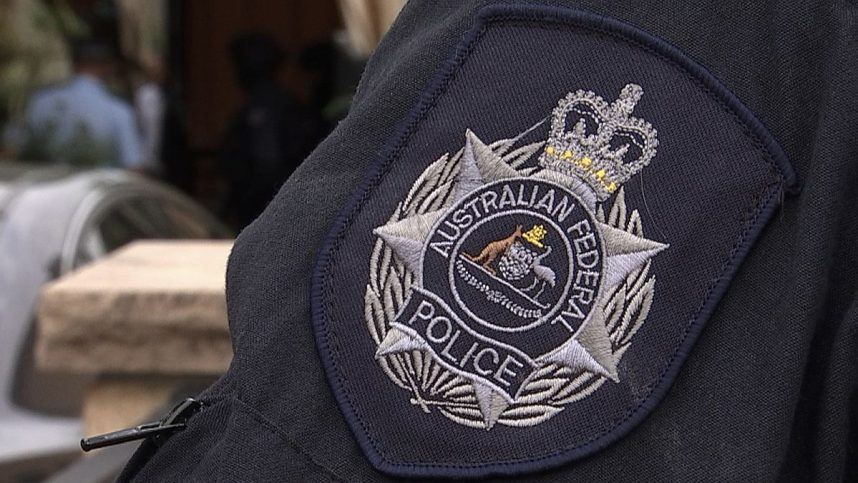 According to a press release by the AFP on August 16, a joint operation between the AFP and US Homeland Security Investigations (HSI) led to the arrest of Ralph Sapin, a 37-year-old from Tarneit, and Sime Govic, a 30-year-old from Altona North. The operation, named Chandrila, revealed the smuggling of firearm components and drugs into Australia through suspicious packages over a three-month period.
Smuggling Exposed: Slot Machines as Trojan Horses
During a search, AFP officials discovered undeniable evidence against Govic. Slot machines and electronic games contained counterfeit identification documents, 100 grams of methamphetamine, and even live ammunition. Additionally, a raid at Truganini's commercial warehouse in New South Wales uncovered a stash of approximately 20-30 kg of a drug precursor, commonly used for illegal drug production.
In the raid, officials seized a rifle magazine and a box of .223 ammunition, which can be used in AR-15 semi-automatic rifles.
As a result of the raids and the evidence found, Govic now faces charges related to illegally importing firearms, firearm ownership without a permit, possession of drug-related items, and falsifying official documents. Sapin has been indicted on charges of engaging in commercial-grade drug transactions, possessing precursor chemicals, and receiving stolen merchandise. If convicted, both men could face up to 10 years in prison. Their trial is expected to take place later this year.
Australia's Dual Battle: Gambling and illicit Drugs
Australian legislators are intensifying their efforts to combat gambling addiction and reduce domestic spending on slot machines. However, recent data from the Australian Criminal Intelligence Commission (ACIC) reveals a more pressing issue – Australia has the highest per capita use of methamphetamine, commonly known as ice, among 24 leading countries worldwide.
The ACIC's report, based on wastewater monitoring, highlights a decline in heroin and cannabis consumption but a significant increase in ice, cocaine, and MDMA (Ecstasy/Molly) usage in the country. Ice, cocaine, and MDMA have now surpassed regional consumption records for the first time since April 2017.