Posted on: September 8, 2023, 02:07h. 
Last updated on: September 8, 2023, 02:07h.
The Pennsylvania Supreme Court has agreed to review the Pennsylvania Gaming Control Board's decision to license a Category 4 satellite casino near Penn State University at the Nittany Mall.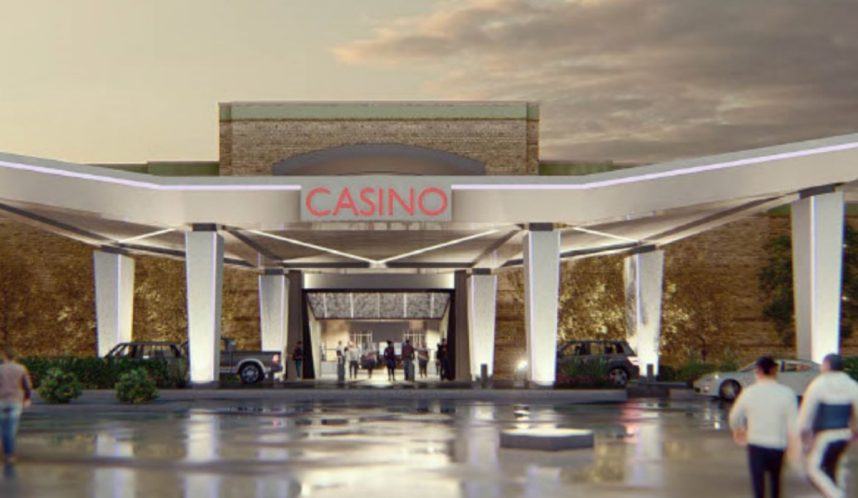 In January, the PGCB granted a Cat. 4 mini-casino license to SC Gaming OpCo, LLC, which plans to renovate the Nittany Mall's former Macy's department store into a Bally's casino.
Bally's did not initially qualify to bid on the license, but businessman Ira Lubert, with his small ownership position in Rivers Casino Pittsburgh, was eligible.
Lubert and his SC Gaming OpCo won the auction with a $10 million bid, beating out Cordish Companies. Cordish, operating in Pennsylvania as Stadium Casino RE, LLC, operates casinos in Philadelphia and outside of Pittsburgh.
Cordish argues that Lubert violated the state's rules by bringing on investors who did not qualify for the license bidding.
Cordish's attorneys argue that Lubert formed an investment group, parceled off ownership and control interests, and is now seeking a license for interests that are substantively different from his own.
Lubert maintains that he only partnered with Bally's after securing the license rights, and the PGCB supports this claim.
The PGCB argues that there are no explicit restrictions on how a winning bidder funds the winning bid, as long as the source of the funds is part of the pre-licensure investigation.
Cordish Appeal and State Response
Cordish has appealed the PGCB's decision to award the Cat. 4 license to SC Gaming. The Pennsylvania Supreme Court has taken jurisdiction over the case.
The Supreme Court has instructed Stadium Casino to file its appeal by October 16, with responses from the PGCB and SC Gaming due 30 days after Stadium's filing.