MGM Resorts Launches BetMGM in the UK, Expands International Presence
Posted on August 17, 2023, 02:03h. Last updated on August 17, 2023, 02:03h.
MGM Resorts International has officially launched its iGaming and online sports betting brand, BetMGM, in the United Kingdom. This move marks the company's first international expansion and a significant step in its broader growth strategy.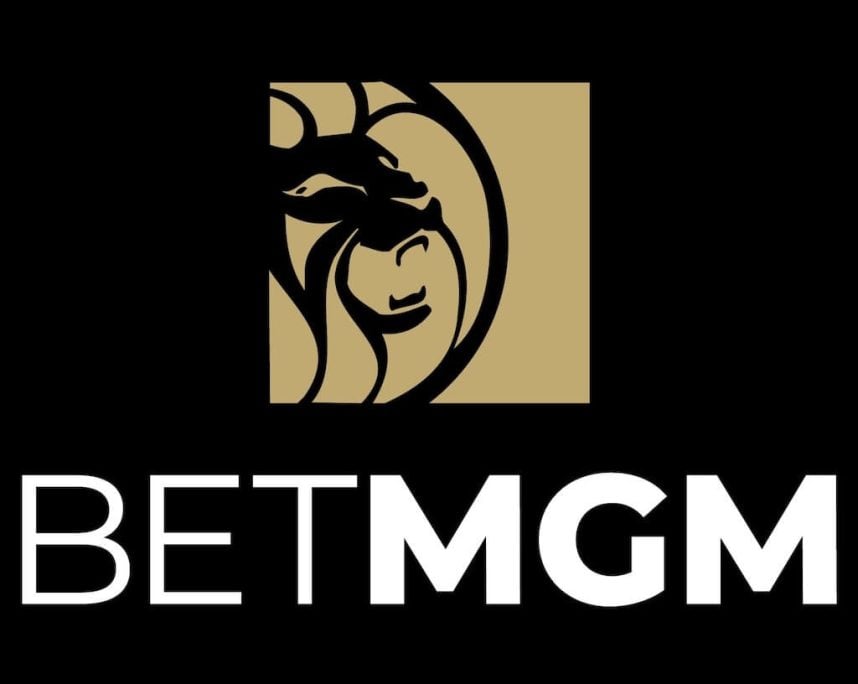 "BetMGM is a well-established brand in the sports betting and iGaming industry, and we are excited to welcome international players to our specialized platforms," said Bill Hornbuckle, CEO and President of MGM Resorts. "Our expansion into the UK is a significant milestone in our rapid international growth since acquiring LeoVegas."
MGM Resorts acquired Swedish gaming company LeoVegas and its technology and platform for $604 million last year.
The UK offering of BetMGM introduces new product features, including frequent and substantial jackpots, loyalty rewards, exclusive sports promotions, and slots. The platform is currently accessible via desktop and mobile web, with mobile apps set to launch in mid-September.
Strategic Partnerships and Expansion Plans
As part of its UK launch, BetMGM has partnered with LeoVegas, a European gaming company that employs over 1,000 people. LeoVegas operates online casino, live casino, and sports betting services through ten brands across nine jurisdictions.
MGM's UK launch is separate from its partnership with Entain, which focuses on the North American market. This expansion into the UK marks the beginning of BetMGM's international growth plans, utilizing in-house technology exclusive to these operations.
According to Casino.org, there have been discussions about a potential BetMGM takeover of Entain, particularly after positive Q2 earnings and strong performance in the first half of the year.
MGM Resorts projects positive growth for the second half of 2023.
The company claims that its new UK sports and casino experience combines the trusted BetMGM brand with the exceptional entertainment provided by MGM Resorts Las Vegas, ensuring an engaging and secure online experience.
UK Market Potential
In 2022, the United Kingdom's online gambling market was valued at $7.8 billion US.
"We have achieved great success with the BetMGM brand in the US and Canada, and we are confident in replicating that success in other markets, starting with the UK," said Gary Fritz, President of MGM Resorts International Interactive. "The UK is a mature online gaming market, and we believe that BetMGM will greatly appeal to both sports bettors and iGaming consumers."
The UK online gambling market is projected to grow to an $11 billion value by 2028, with a compound annual growth rate of 5.4% between 2023-2028.