Legendary Sports Bettor Billy Walters Claims Steve Wynn's Feud Led to Trump's Commutation
Last Updated: August 22, 2023, 12:07h
Billy Walters, the renowned sports bettor, suggests that his ongoing conflict with Steve Wynn played a role in former President Donald Trump choosing to commute his insider trading sentence instead of granting a full pardon.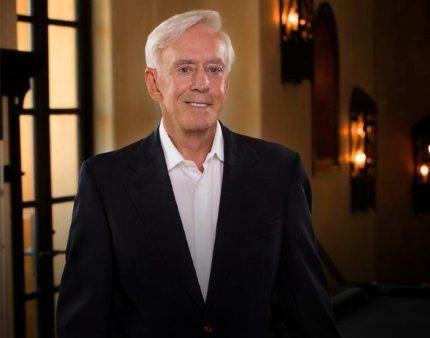 In his highly anticipated autobiography Gambler: Secrets from a Life at Risk, Walters dedicates a chapter called "Spinning Wynn's Wheel" to an incident where he won $3.8 million playing roulette at the Golden Nugget in Atlantic City, NJ, which was owned by Wynn at the time. Walters believes this marked the start of his bitter feud with Wynn.
Walters and Wynn initially devised a plan during a round of golf at the Las Vegas Country Club. The plan involved Walters putting up $1 million to play roulette at Golden Nugget, with the condition of removing one zero from the wheel to favor Walters. Despite regulatory barriers preventing their original plan, they managed to play under modified conditions, with Walters eventually winning $3.8 million.
"When Wynn lost that roulette money to me, you would have thought I'd waltzed into his mansion and put my elbow through one of his Picassos," Walters wrote.
Walters suggests that Wynn's influence over Trump may have affected the outcome of his insider trading case. Despite being convicted, Walters believes Trump's commutation of his sentence was influenced by Wynn, a prominent GOP donor.
Salacious Details Revealed
In an interview with the Las Vegas Review-Journal, Walters shared that multiple respected sources informed him about Wynn's bragging at a Republican retreat. It was claimed that Wynn took pleasure in preventing Walters from receiving a pardon, showcasing his fundraising influence over the president.
"At the retreat, Wynn was overheard bragging about killing my chances for a pardon, his fundraising influence over the president, and the enormous pleasure he took in, essentially, screwing me over," according to the book.