Posted on: July 19, 2023, 03:09h. 
Last updated on: July 19, 2023, 03:18h.
MGM Resorts International has been recognized by Black Enterprise as one of the "Best Companies for Diversity, Equity & Inclusion (DEI)" for 2023.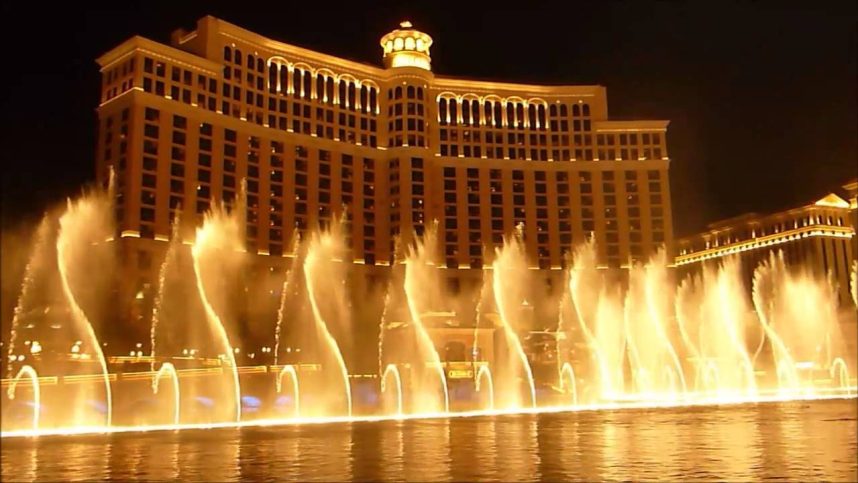 The Bellagio operator is one of 60 companies in the rankings and the only casino operator that's part of the group. Marriott International, with whom MGM announced a major booking and points-sharing agreement earlier this week, is the other hotel operator on the list. The gaming giant has long-standing DEI commitments.
This includes actively recruiting and investing in a diverse workforce, maintaining a robust supplier diversity program, its expansive Employee Network Groups and engaging diverse communities through philanthropic efforts, education programs and partnerships with local organizations," according to a statement.
In 2021, MGM included works from more minority artists in the famed art collection at the Bellagio on the Las Vegas Strip.
Why DEI Matters to Corporations
In recent years, DEI has become an increasingly prominent part of the corporate lexicon as companies across myriad industries look to diversify their workforces.
One of the driving forces behind the DEI movement is the theory that companies with more gender and racial diversity embrace fresh perspectives and have the potential to outperform less diverse competitors.
"Across the globe, many companies have recognized that building diverse, equitable, and inclusive workforces is a necessity in the 21st century," according to a 2022 panel conducted by MIT's Sloan School of Management. "Budgets for diversity, equity, and inclusion initiatives increased across industries, and many companies have scrambled to hire new roles focused on integrating DEI efforts within the business."
Specific to MGM, the company's workforce is evenly divided among men and women. Along racial lines, 54% of staffers are white while 21% are Hispanic or Latino and another 11% are African American, according to Zippia. The Cosmopolitan operator is the largest operator on the Las Vegas Strip and Nevada's biggest private-sector employer.
MGM's 11-member board of directors includes four women, two of whom are African American.
Other Big Names on Black Enterprise List
As noted above, MGM is the only gaming company to appear on the Black Enterprise DEI rankings, but there are some other titans of Corporate America that made the cut.
Other big names on the list include American Express, AT&T, Bank of America, Coca-Cola, Comcast, General Mills, JPMorgan Chase, Morgan Stanley, Pepsico, Toyota, UPS, and Verizon.
In terms of sector representation, the Black Enterprise DEI rankings feature six consumer staples firms, 10 utility companies, 17 financial services providers, including insurance carriers, and multiple members of the industrial sector.