Posted on: August 10, 2023, 03:55h. 
Last updated on: August 9, 2023, 01:45h.
A blackjack player is seeking compensation after alleged unlawful detention at Ameristar Casino Hotel in Black Hawk, Colorado. The player, accused of card counting in 2021, claims illegal actions by local police and state gaming enforcement agents.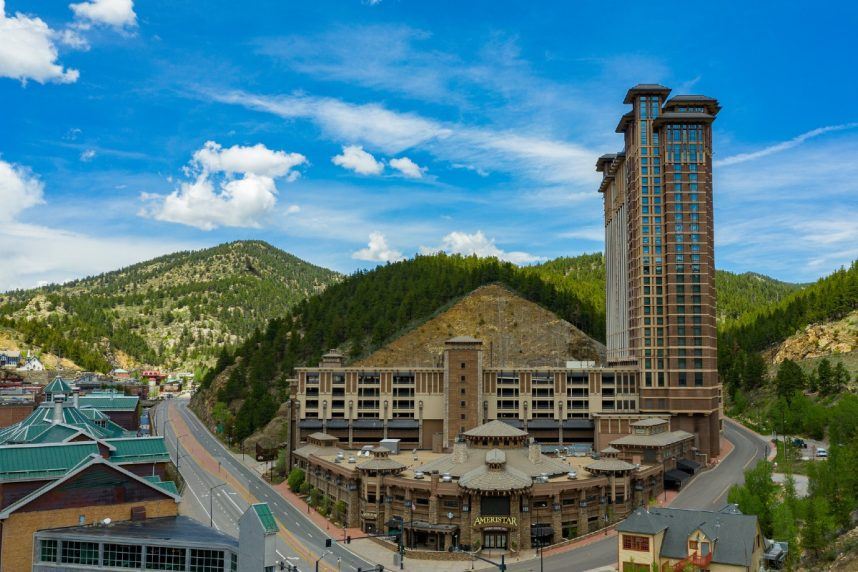 In a lawsuit filed in Colorado's federal district court, Joseph Shiraef alleges that he was unlawfully detained after visiting Ameristar on October 19, 2021. Shiraef, from Lookout Mountain, Georgia, claims to have been on a layover at Denver International Airport and decided to drive to Black Hawk to spend his free time at the casino.
Shiraef claims that after playing blackjack and losing $4,000, he was asked for identification by an Ameristar pit manager. When he provided his Georgia driver's license, he was told it needed to be checked. Shiraef refused to hand over his license, resulting in his remaining chips, valued at $1,800, being withheld by the floor supervisor.
Situation Escalates
Shiraef alleges that he was accused of card counting, an act not specifically banned in Colorado but which casinos have the right to prohibit or limit. Shiraef contacted the Colorado Division of Gaming but, due to his need to return to the airport, he left Ameristar before resolving the situation.
As Shiraef tried to leave the casino's parking garage, a black SUV with flashing lights blocked his exit. A gaming agent named Joseph Nguyen accused Shiraef of fraud. Shiraef correctly pointed out that card counting is not illegal in Colorado, to which Nguyen responded that Shiraef had given them reason to suspect a crime.
Despite being eventually released, Shiraef filed a lawsuit against Ameristar, its owner Gaming and Leisure Properties, Inc., Nguyen, the City of Black Hawk, and Black Hawk Police Sgt. Stephanie Whitman. Remarkably, the lawsuit does not include Penn Entertainment, the operator of Ameristar Casino, as a defendant.
Compensation Sought
After defense attorneys failed to have the lawsuit dismissed based on qualified immunity, the case is moving forward. The Colorado district court has set a deadline of September 20, 2023, for the involved parties to submit their witnesses and experts. US Magistrate Judge S. Kato Crews will then schedule a pretrial conference. Shiraef is seeking $3 million in compensation for unlawful detention, along with legal fees and attorney costs.