Posted on: March 8, 2023, 10:55h. 
Last updated on: March 8, 2023, 06:15h.
Actor Ben Savage, 42, best known for starring in the 90s sitcom "Boy Meets World," hopes his next gig is in Washington, DC.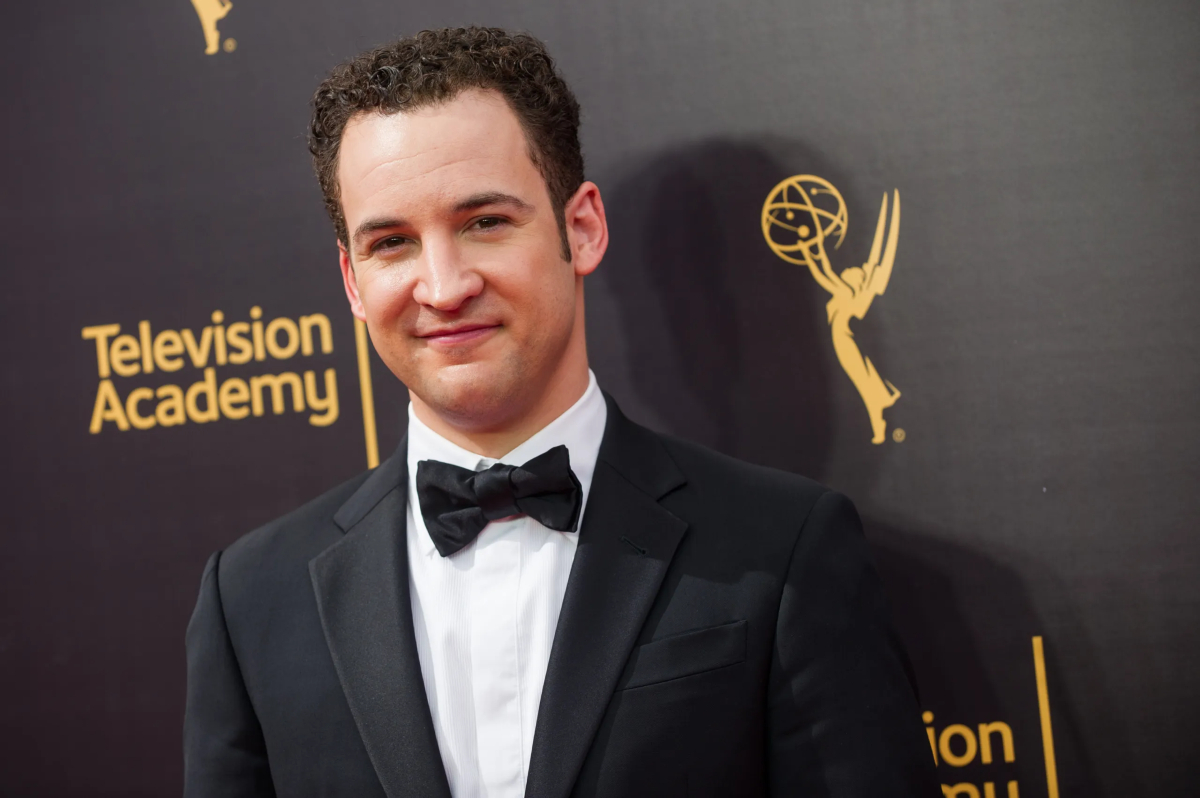 Savage played the lead role of Cory Matthews on the ABC coming-of-age television series for seven seasons from 1993 through 2000. He reprised the character for the reboot, "Girl Meets World," in 2014 until the series was canned in 2017.
Savage is now hoping to transition from Hollywood to DC by way of a political career. The former child star hopes to join Congress with a bid for the US House of Representatives representing California's 30th District.
Savage is joining a crowded field campaigning for the district seat currently occupied by US Rep. Adam Schiff (D). The heavily Democratic district encompasses much of Los Angeles, including Hollywood, Silver Lake, Echo Park, Pasadena, Glendale, and West Hollywood.
Savage, a Democrat, says Congress needs a fresh face and someone who lobbyists and special interests don't sway.
I firmly believe in standing up for what is right, ensuring equality, and expanding opportunities for all," Savage said in a statement announcing his congressional campaign.
The actor added that he supports a "robust public safety presence to keep the community safe and vibrant." Savage's political initiatives include more "checks and balances" in law enforcement to eliminate bad cops and better serve under-resourced communities.
"I am a proud Californian, union member, and a longtime resident of District 30 who comes from a family of unwavering service to our country and community," Savage said on social media. "Together, we can do better."
Boy Meets Congress?
Determining Savage's odds to replace Schiff, who isn't seeking reelection to the House in favor of a Senate run to succeed California's outgoing US Sen. Dianne Feinstein (D), is difficult.
PredictIt, the preeminent legal political betting exchange in the US, hasn't debuted any new wagering markets since August. That's when the US Commodity Futures Trading Commission (CFTC) announced it was rescinding its "no-action relief" letter.
PredictIt, owned and operated by Victoria University in New Zealand, is challenging the CFTC's cease-and-desist order in federal court. But the legal dilemma is keeping political betting on the site on hold. And that's preventing the debut of new wagering markets like who will prevail in November 2024 for California's US House seat for the state's 30th District.
Savage's first political effort didn't go as planned for the actor. He sought to join the West Hollywood City Council last year but failed to secure a seat after garnering just 6% of the vote.
Actor, Drag Queen in Crowded Field
With Savage's entry, California's 2024 election for its US House seat for the 30th District has at least eight candidates.
The field now includes an actor and drag queen, Maebe A. Girl (D), who currently sits on the Silver Lake Neighborhood Council. Girl is believed to be the first drag queen to be elected to public office in US history.
The 2024 congressional race additionally includes former Los Angeles City Attorney Mike Feuer (D), California Assemblywoman Laura Friedman (D – Glendale), and California State Senator Anthony Portantino (D – La Cañada Flintridge).