Posted on: February 28, 2023, 07:08h. 
Last updated on: February 28, 2023, 01:03h.
Brazil's federal government continues to drag its feet on a nationwide effort to introduce regulated sports betting and lottery offerings. This has led to states like Rio de Janeiro taking matters into their own hands, and Minas Gerais is now joining the group.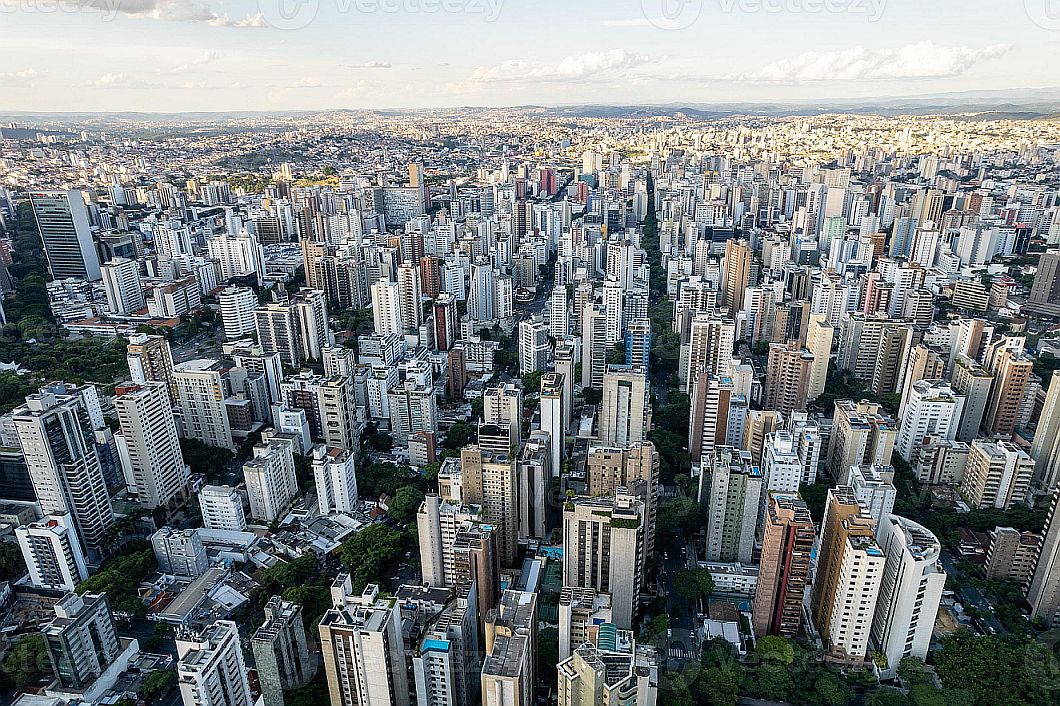 Minas Gerais, the second-largest state in terms of population, foresees gross revenue of BRL5 billion (US$961 million) over the next 20 years through new betting and lottery products. As a result, it isn't willing to wait on the federal government to act on legislation.
The Minas Gerais State Lottery (LEMG, for its Portuguese acronym) took matters into its own hands. With the approval of the state government, it has launched an online sportsbook and lottery site.
Intralot Gets Involved
Over the next 20 years, Minas Gerais expects to receive BRL500 million (US$96.1 million) of the gross revenue from the new regulated lottery and sports betting options. As such, it doesn't want to wait on the federal government.
LEMG's Lotominas.bet portal, which it developed in partnership with lottery and gaming operator Intralot, has reportedly become the first official licensed platform in the country. Like Loteria Mineira's mission, the funds raised from the bets are reverted to financing social projects carried out by the Government of Minas Gerais.
Ronan Moreira, the general director of lottery operator Loteria Mineira, explained in a press release that the state's Keno Minas game was already available online and for mobile devices. He added that the new portal offers more options, such as instant lotteries and sports betting.
Moreira also pointed out that having Loteria Mineira at the forefront is a game-changer for players, as the LEMG is celebrating its 100th anniversary. Since its launch, it has operated without interruption, guaranteeing transparency and credibility for the local community.
The online portal is available as a pilot that, in theory, could close after 120 days if the trial doesn't go well. That isn't likely to happen.
In launching the online gaming platform, Minas Gerais took a page out of Las Vegas's marketing playbook. The state's new gaming slogan, translated into English, is, "What you play with Lotominas.bet stays in Minas Gerais."
More Changes on the Way
Rio de Janeiro happily embraced the opportunity to offer new sports betting and lottery options. It was then joined by Paraiba before Minas Gerais came along. Rio plans on getting things started within the next six months, beginning with a tender for online and retail betting.
In January, the government of Paraíba approved a measure to embrace sports betting as well. Governor João Azevêdo signed off on the legislation on January 17. A provision in the language will automatically disqualify some potential operators. In accordance with state law, the Paraíba State Lottery will oversee the new sector, granting concessions to private companies for 10 years. However, any operator currently serving Brazilian bettors without an office in the country cannot apply.
Brazil's Ministry of Finance recently approved a potential framework for the introduction of nationwide sports betting and lotteries. The process of bringing regulated betting to the country is taking much longer than operators and certain lawmakers had hoped. However, the new framework is reportedly only waiting for the signature of President Lula da Silva.