Published: August 1, 2023, 04:34h. 
Last updated: August 1, 2023, 04:34h.
The recent second-quarter results from Caesars Entertainment (NASDAQ: CZR) may have initially disappointed investors, leading to a decline in after-hours trading. However, there is a positive note to take away from the report. Caesars Digital, which includes Caesars Sportsbook, reported a profitable quarter.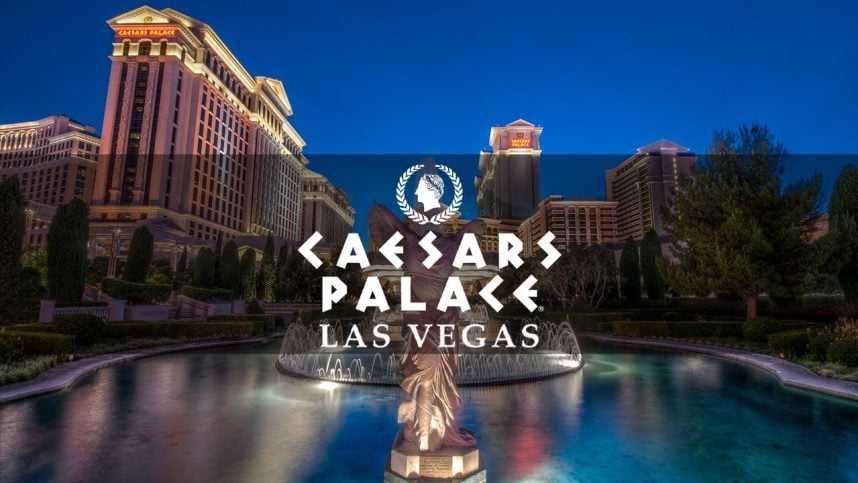 The adjusted, same-store earnings before interest, taxes, depreciation, and amortization (EBITDA) for Caesars Digital, including Caesars Sportsbook, saw a gain of $11 million in the second quarter. This is a significant improvement from the $69 million loss reported in the same period last year.
According to CEO Tom Reeg, "Caesars Digital posted its first quarter of positive adjusted EBITDA since our rebranding to Caesars Sportsbook in the third quarter of 2021."
In addition to the profitability of Caesars Digital, the company has recently introduced a standalone iGaming platform. Analysts are optimistic about the long-term potential of this move. Later this year, Caesars' technology will also be integrated into the William Hill app in Nevada, where the company leads the market in mobile sports betting.
An Important Milestone for Caesars Digital
While Caesars is primarily known for its land-based casinos, the profitability of its online gaming division should not be overlooked.
This achievement becomes even more significant when considering that competitors like FanDuel and BetMGM are also on track to be profitable this year.
FanDuel is projected to achieve profitability for the entire year, while BetMGM reported positive EBITDA in the second quarter and expects to maintain profitability in the second half of the year.
Excluding Caesars Digital, the company's second-quarter adjusted EBITDA reached $1 billion, up from $978 million in the previous year. Revenue also saw a slight increase from $2.8 billion to $2.9 billion.
"The strength of our business continues to be evident in the second quarter of 2023. Demand remains robust in both Las Vegas and our regional markets," commented CEO Tom Reeg. "Our investments are generating better-than-expected returns based on recent property openings."
Caesars' Debt Reduction Efforts
Despite the positive news of Caesars Digital's profitability, analysts and investors are also closely monitoring the company's ongoing debt reduction initiatives. Caesars currently carries one of the largest debt burdens in the gaming industry, but its efforts are starting to show results.
At the end of the first quarter, the company's debt stood at $13.2 billion, but as of June 30, that figure had decreased to $12.7 billion. Caesars also maintains a cash balance of $1.1 billion, excluding restricted cash of $205 million.
"Following our acquisition of the remaining 24% equity ownership in the property, we permanently repaid the $250.0 million Baltimore Term Loan, priced at SOFR plus 4.0%, due July 2024," said CFO Bret Yunker. "We expect to continue reducing debt and leverage in the second half of 2023."