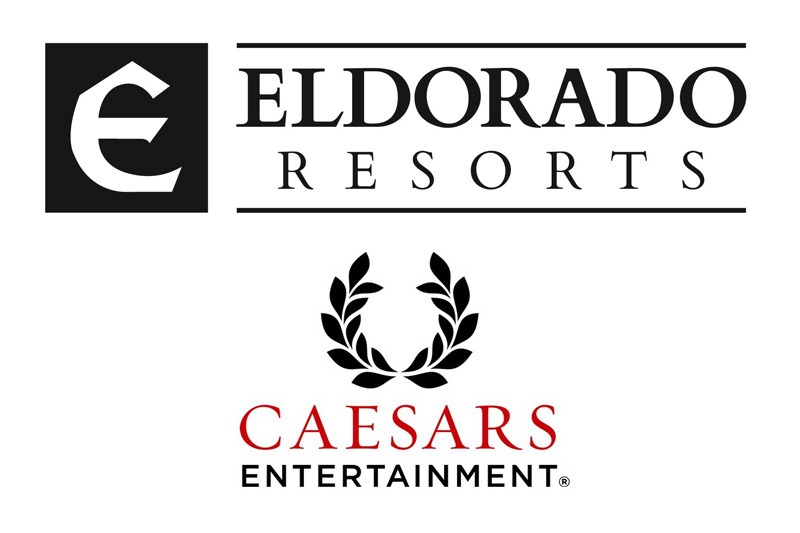 The iconic Caesars Entertainment brand is getting an upgrade after the announced merger with fellow gambling behemoth, Eldorado Resorts.
Eldorado will hold a 51% stake in the new company that becomes the largest gambling company in the United States with a combined value pegged at a whopping $17.3 billion.
Should the merger be approved, the new company will own 60 properties in 16 states along with having a foothold in five other countries based on Caesar's current businesses.
Carl Icahn is the majority shareholder for Caesar's -owning 28.5% of the stock- and one of the richest people in the world. His company is riddled with debt after a failed takeover of Caesars in 2008, but he personally stands to make a fortune.
In a statement released to the press he wrote, "This merger is the quintessential example of how an activist shareholder, working collaboratively with the Board, can greatly enhance value for all stockholders".
When you start to add it all up, you get a picture of a company that already has a multitude of sports betting deals with some of the biggest players across multiple industries. It is going to leave quite a few questions that need to be answered for how this will all operate.
At the top of the list is the media partnerships. For example, Caesars in the past year has signed broadcasting deals with both ESPN and Turner Sports. Both companies will be featuring new programs from the studios they are building at various Caesars sportsbooks in Las Vegas.
Eldorado in the meanwhile recently went into partnership with The Stars Group (TSG) and that company just last month announced a deal struck with Fox. TSG and Fox are planning on rolling out Fox Bet in states where sports gambling had been approved.
Eldorado also owns a 20% stake in William Hill which is the backbone of Eldorado's retail apps. Caesars has been working with another major player in the market, DraftKings and recently hired Scientific Games to run more of their properties outside of Nevada.
The new company will have deals in place with the NFL in general and with individual teams as well including the Baltimore Ravens, the Philadelphia 76ers, the Oakland Raiders and the New Jersey Devils.
They already have sportsbooks in seven of the states that have legalized sports betting including Nevada, New Jersey, Pennsylvania, Illinois, Mississippi, Iowa, Indiana. They will also have an operation in New York.
It's a huge deal and as long as there are no regulatory hiccups along the way, is expected to be finalized in early 2020.