Posted on: November 9, 2023, 08:03h.  
Last updated on: November 9, 2023, 08:03h.
Amidst illegal online gambling and fraud, Cambodia has deported 25 Japanese individuals suspected of running an online scam. General Keo Vanthan, spokesperson for the immigration police, confirmed the arrests in Phnom Penh, the capital of Cambodia, in the country's latest attempt to take decisive action against online scams.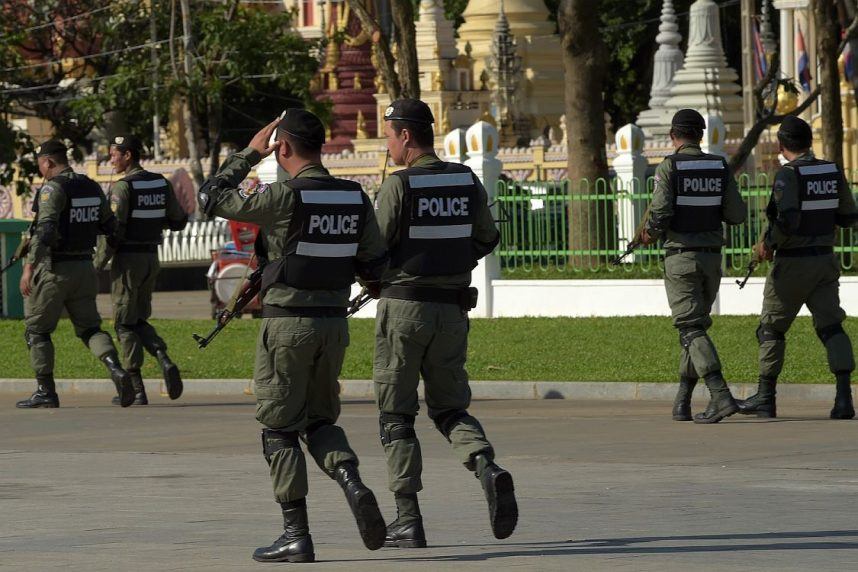 The suspects were apprehended based on information from Japanese authorities, who also organized a private charter flight for their deportation. Japanese authorities took over and placed all 25 under arrest once they were airborne, as it was a Japanese plane.
In April, Cambodia deported 19 Japanese nationals suspected of phone and online scams, showing coordinated efforts between Cambodian and Japanese authorities against global cybercrime.
Scamming Their Own People
Japanese authorities received complaints about the scam and collaborated with Cambodian authorities, leading to a raid and arrests. The group of 25 defrauded mostly elderly victims and stole at least $1.6 million from them before their arrest.
During a raid by Cambodian authorities, three people escaped and fled the country. The UN Office of the High Commissioner for Human Rights released a report on the rise of cybercrime in the region, indicating its prevalence in various Asian countries.
Cambodia had seen a surge in cybercrime activities last year, involving the luring of individuals from various countries into online scams that targeted individuals globally. The urgent need for measures to combat cybercrime was highlighted by the victims' plight.
Criminal Gangs Could Have New Targets
Concerns are arising that Japanese nationals may be increasingly vulnerable to criminal gangs working in Cambodian cities. Former Cambodian Prime Minister Hun Sen expressed hope for continued infrastructure assistance from Japan. However, there is caution that criminal networks might exploit this cooperation to deceive Japanese workers.
The lure of lucrative employment opportunities poses a risk to unsuspecting workers, and criminal organizations may exploit the bilateral collaboration between Cambodia and Japan to attract unwitting Japanese victims.