Posted on: September 12, 2023, 11:44h. 
Last updated on: September 12, 2023, 11:44h.
A prominent member of the street gang known as the "One Family Clique" has pleaded guilty in Boston to charges of cocaine trafficking and money laundering through Canadian casinos.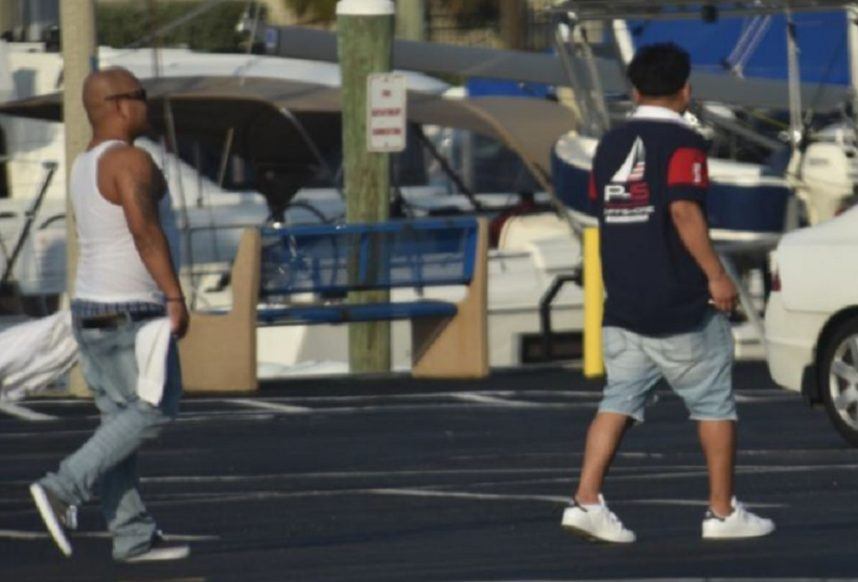 According to prosecutors, Virak Prum, also known as "Polo," "Capo," and "Lips," holds the second-in-command position in the Lowell, Mass.-based One Family Clique (OFC) gang. Prum and his associates are accused of running a large-scale drug trafficking ring that has caused a significant increase in gang violence in the Lowell area.
Between 2018 and 2019, there were at least 12 incidents of gunfire in Lowell, which were attributed to the ongoing hostilities between OFC and their rival gang, the Outlaws. Some of these violent encounters resulted in fatalities among gang members, as stated in court documents.
Operation Street Roulette
OFC is a coalition of primarily Asian gangs operating in the Boston area, with connections to organizations in California and other states, according to court records.
In response to the escalating violence, the Lowell police contacted the FBI, which launched an investigation named "Operation Street Roulette."
Prum and his crew used the US Postal Service to send cash and receive drug shipments, unaware that law enforcement was conducting secret searches on some of these packages before returning them to the mail system.
During their investigation, authorities discovered that Sarath Yut, believed to be the top leader of OFC, had sent $54,000 in cash through the mail to a drug supplier in California.
Over the course of a two-year operation, federal agents seized or purchased 12 kilograms of methamphetamine, 2.4 kilograms of cocaine, 2.1 kilograms of MDMA, 513 grams of heroin, and 169 grams of Fentanyl. Additionally, $177,591 in cash and seven firearms were confiscated.
FBI Setup
In May 2021, Prum participated in what he believed to be a money laundering scheme, receiving a shipment of €8 million that was claimed to be proceeds from black tar heroin sales in Europe. Prum was under the impression that the funds would be laundered through Canadian casinos. However, the entire operation was a sting orchestrated by the FBI.
Canadian casinos have faced criticism in recent years for their lax money laundering controls. Critics argue that the country's anti-money laundering laws are weak, resulting in few convictions, which has attracted criminal elements.
Prum was arrested in June 2021, along with 15 other gang members, including Yut. He is the final defendant in the case to plead guilty and is scheduled to be sentenced on December 14. Prum could face up to 20 years in prison and a potential lifetime of supervised release.