Published: September 5, 2023, 09:53h.
Last updated: September 5, 2023, 09:53h.
New York State's Seneca Niagara Resort & Casino witnessed a potential chemical attack incident on Friday, heightening concerns for visitor safety.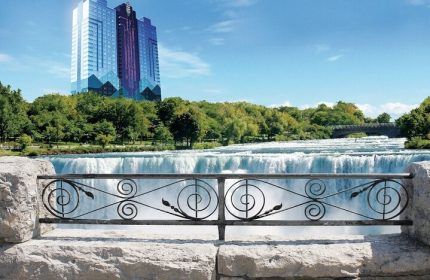 According to Buffalo TV station WIVB, an unidentified male caller made repeated threats to "kill everyone" at the Niagara Falls gaming property, demanding a ransom of $30,000 while firing a gun multiple times.
Simultaneously, an anonymous call was made to the New York State Parks Police, warning of armed men with AR-15 style rifles heading towards the casino.
Law enforcement promptly responded and conducted a thorough search of the premises, but found no evidence of chemicals or armed individuals within the hotel or casino.
No arrests have been made in connection with the incident as of yet.
Toddler Abandoned at Virginia Casino
A woman from Tennessee, Jasmin Solinksy, was apprehended after leaving her three-year-old child unattended inside a locked car at Virginia's Hard Rock Bristol Casino, leading to charges of child abuse and neglect.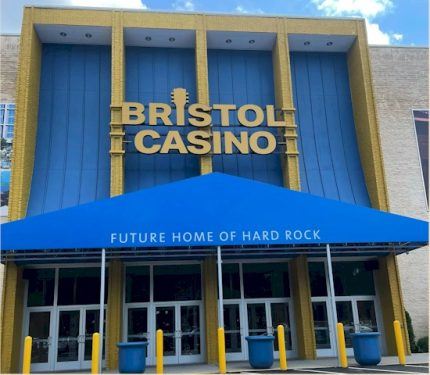 While Solinksy was inside the casino, the toddler was alone in the car for approximately an hour, before being released to a relative unharmed.
Authorities have detained Solinksy at the Southwest Virginia Regional Jail in Abingdon, with no bail set at present.
Man Arrested for South Dakota Casino Robbery
A suspect named Nathan Eiesland has been arrested for the robbery that took place at a small casino in Sioux Falls, South Dakota, last month. Eiesland is also facing charges for unrelated vehicle theft incidents.
During the robbery, Eiesland initially attempted to conceal his identity behind a covering but ultimately resorted to displaying a firearm and demanding money from the casino staff.
The exact amount of money stolen during the robbery is unknown.
Subsequently, Eiesland was taken into custody for stealing multiple cars in Sioux Falls, and has been charged with grand theft and burglary.
Aside from the stolen vehicles, authorities are also investigating a possible arson case related to the stolen cars.