Posted on: November 19, 2023, 02:03h.
Last updated on: November 19, 2023, 02:04h.
The inaugural Las Vegas Grand Prix delivered a star-studded spectacle, as celebrities such as Brad Pitt, Justin Bieber, Rihanna, Shaquille O'Neal, David Beckham, and Heidi Klum were spotted in the grandstands.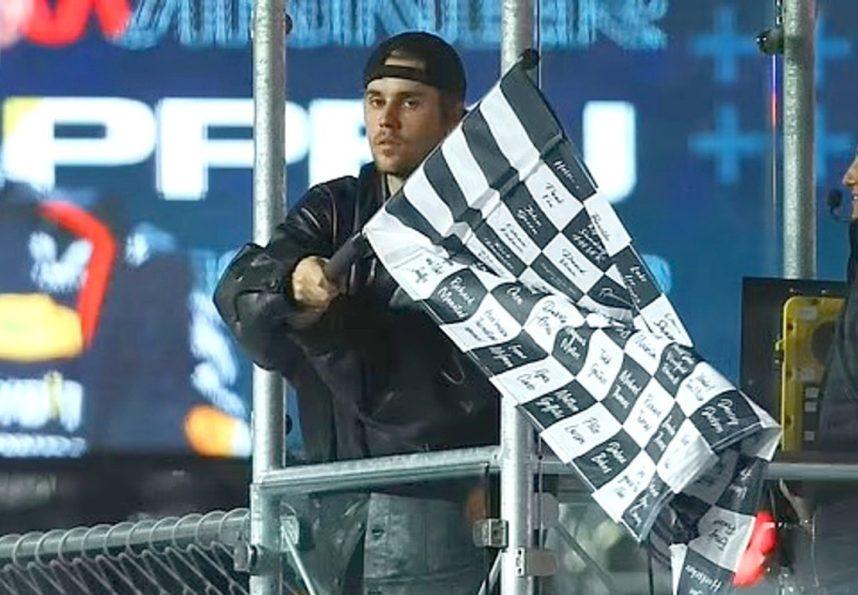 The grandstands offered a front-row spectacle as actor Brad Pitt, singers Justin Bieber and Rihanna, fellow sports legends Shaquille O'Neal and David Beckham, and model Heidi Klum brought unmatched glamor to the event. Paris Hilton was also in attendance, ensuring the stars were out in abundance.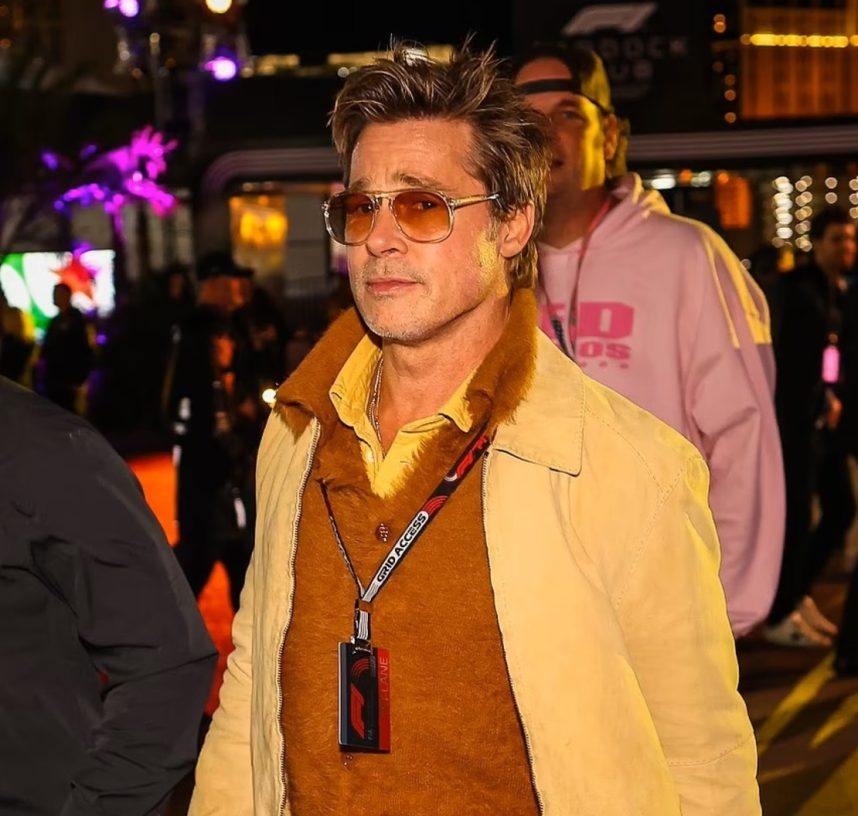 Britain's Daily Mail reported that Brad Pitt was in attendance for research purposes, gathering information for a Formula 1 movie in which he will star alongside F1 driver Lewis Hamilton.
The celebrities graced the red carpet before the racing action, mingling in the pit area ahead of the main event. They then made their way to the exclusive Paddock Club, where elite hospitality offered them unlimited fine dining and beverages.
Celebrity chef Gordon Ramsay even took a lap around the track ahead of the race.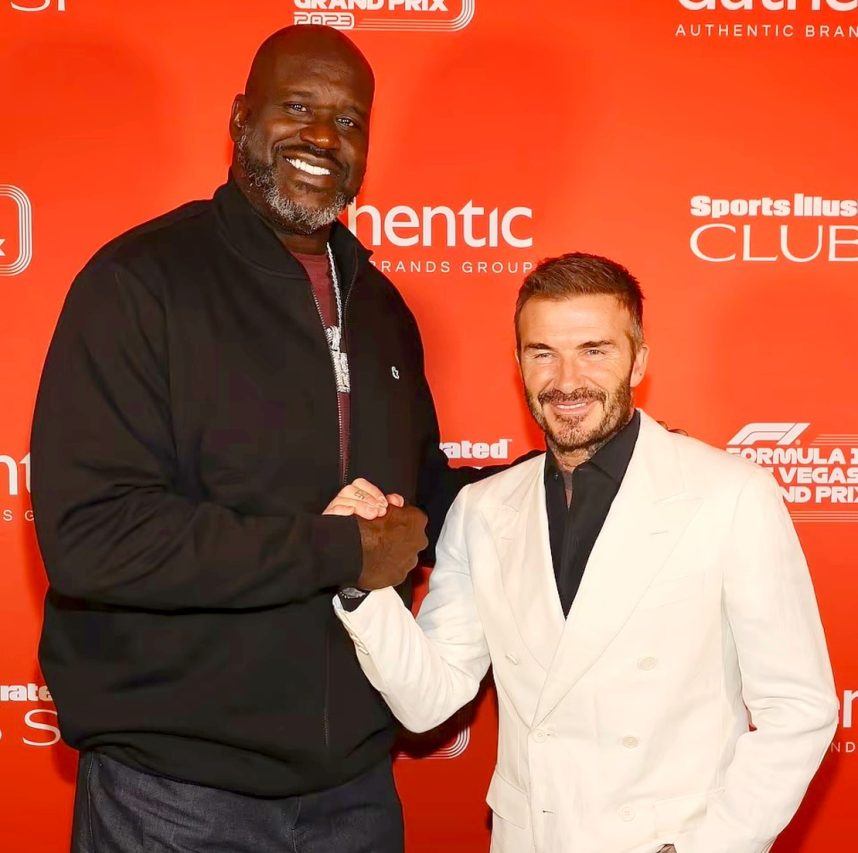 Despite a rocky start, the Las Vegas Grand Prix was a resounding success, with Max Verstappen securing victory. The race marked Formula 1's return to Las Vegas after a 41-year absence, providing an enthralling spectacle that captivated both celebrities and everyday fans alike.
Justin Bieber brought the Hollywood glitz to the event, waving the checkered flag as Verstappen sealed a record 18th win in 21 races, demonstrating that the Las Vegas Grand Prix was indeed an event like no other. A whopping $20K was charged for a seat, but with the level of star power on display, every cent was well worth it