Posted on: November 1, 2023, 12:10h. 
Last updated on: November 1, 2023, 01:00h.
Celine Dion's Surprise Locker Room Appearance Fuels Speculation of Concert Comeback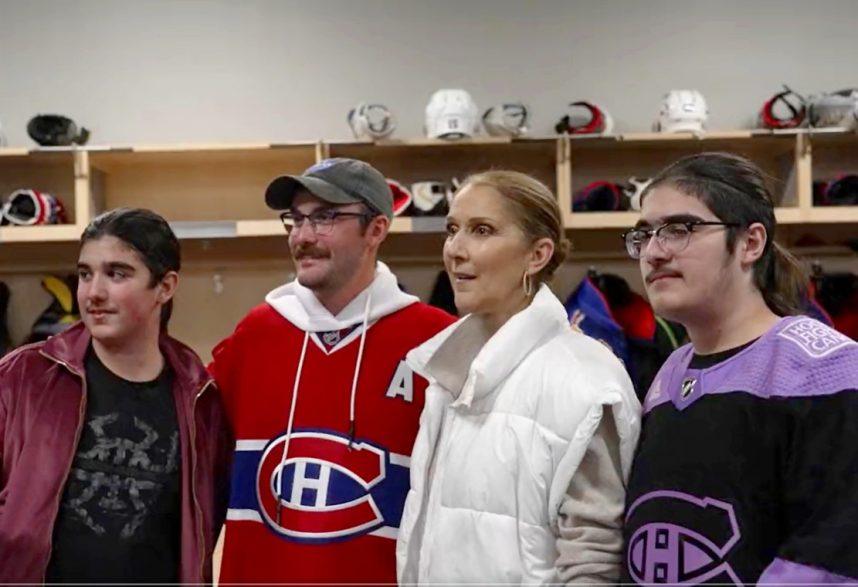 Las Vegas icon, Celine Dion, made a surprise visit to the locker room of the Montreal Canadiens, sparking speculation that she may be planning a comeback to the concert stage. Dion, who has had highly successful residencies in Las Vegas, appeared in the locker room following the Canadiens' recent game against the Vegas Golden Knights. The video of the visit, posted by the Canadiens on Instagram, shows Dion and her three sons greeting head coach Martin St. Louis and other team members.
Dion's health has been a concern due to her battle with Stiff Person's Syndrome, a rare and debilitating neurological disorder. However, in recent social media posts, she appears healthy and happy, giving fans hope that she may be on the path to recovery and a return to performing.
Despite her ongoing struggle with Stiff Person's Syndrome, Dion remains determined and is working hard to regain her strength. While there is no known cure for the condition, Dion's positive attitude and perseverance are inspiring her fans and creating anticipation for her potential return to the stage.
Reports had initially suggested that Dion's health issues would force her to permanently retire from performing. However, her recent appearance has dispelled rumors about her declining health and raised hopes for a comeback. Fans are eagerly waiting for updates from AEG Presents, the organization in charge of booking Dion's future performances.
In addition to her health, rumors about Dion's personal life and allegiances have also been debunked. Contrary to speculation, she continues to live in Las Vegas and maintains a close relationship with her son, René-Charles. Furthermore, she is not a fan of the Vegas Golden Knights, as a manipulated photo displayed by the team had falsely suggested.
As fans await further news about Dion's comeback, the sports betting world is buzzing with excitement, anticipating the potential for future concert events featuring the beloved Canadian singer.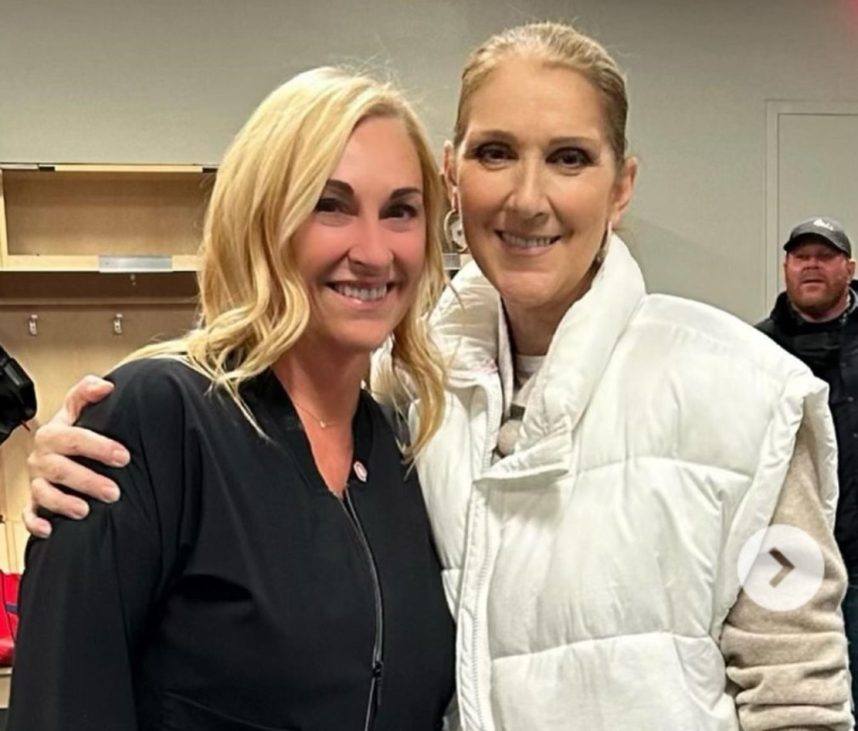 Hope for a Spectacular Return
While there is no certainty about when or if Celine Dion will make her comeback, her recent appearance has given her fans renewed hope. Dion's determination and positive outlook have inspired many, and they eagerly await her triumphant return to the concert stage. Online sportsbooks are already speculating about the potential betting opportunities that will arise once official announcements are made regarding upcoming performances by the legendary artist.
Debunking Dion Myths
With her recent appearance, Celine Dion has also put an end to several rumors that have been circulating about her. These rumors include false claims about her declining health, her residency in Las Vegas, her relationship with her son, and her affiliation with the Vegas Golden Knights. Dion's fans can now focus on the exciting possibility of her return to the stage, without being misled by misinformation.