Posted on: July 26, 2023, 06:36h. 
Last updated on: July 26, 2023, 06:36h.
Clark County's October 1 Memorial Committee revealed its preferred design for a permanent memorial commemorating the 2017 Las Vegas mass shooting. The chosen design, created by JCJ Architecture, will be constructed on two acres of the former Las Vegas Village where the Route 91 Harvest Music Festival took place. The memorial will honor the 58 victims of the shooting and include a wall with their names, 58 candle-shaped beams, a central tower of light, and a space for intimate concerts.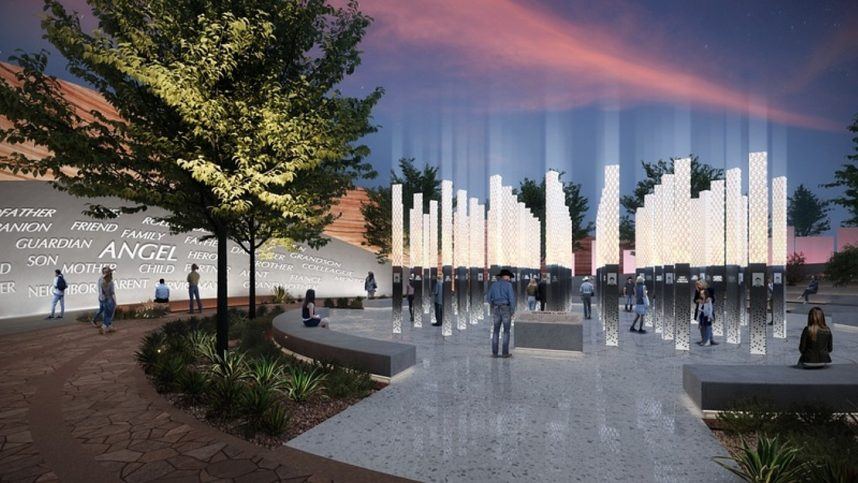 According to JCJ's website, the memorial will serve as a place for reflection, grief, and remembrance for those who lost their lives in the shooting. It will also promote peace, unity, and the prevention of violence. An alternate design by OLIN + Andy Scott was named in case any issues arise during construction. The memorial will be located near the Shrine of the Most Holy Redeemer, a Roman Catholic church that provided refuge for victims of the massacre.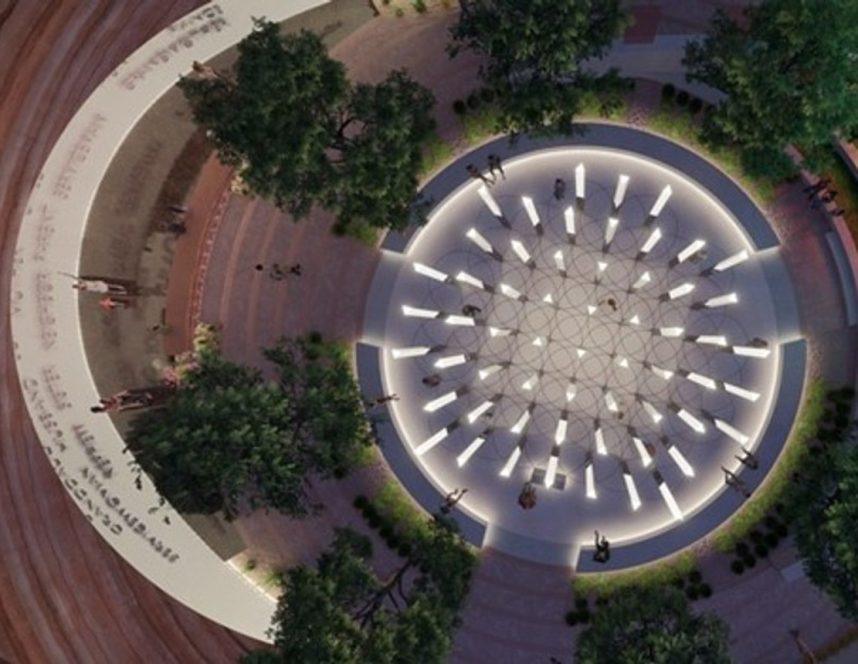 Hallowed Grounds
In 2022, North Dakota's Three Affiliated Tribes purchased 13 of the 15 acres of the original Las Vegas Village festivals grounds — which had sat unused since the tragedy — for a reported $90M.
On October 1, 2017, Stephen Paddock carried out a meticulously planned mass shooting from Room 32-135 of the Mandalay Bay, killing 60 people and injuring 867 others before taking his own life. The motive behind the attack remains unknown.