Posted on: September 5, 2023, 04:46h.
Last updated on: September 5, 2023, 04:46h.
With the deadline for entering the Circa Million and Circa Survivor football contests quickly approaching, the operator is facing an overlay of $3.5 million. This creates a unique opportunity for sports bettors.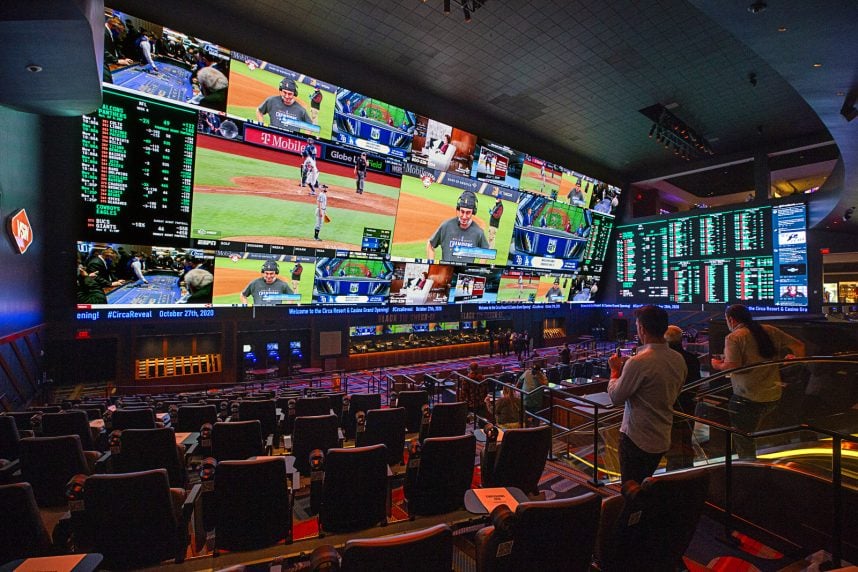 Circa Sports must pay the overlay amount to ensure the prize pools for the popular NFL picks contests reach a combined total of $14 million. This consists of $8 million for Survivor and $6 million for Million. As of Monday, the downtown Las Vegas casino and sportsbook is facing an overlay of $1.3 million for the Survivor contest and $2.2 million for Circa Million. However, these figures are likely to decrease as more entries are added throughout the week.
Currently, there are 6,696 entries in the Survivor pool and 3,784 entries in Circa Million. The number of entries is expected to rise, reducing the overlays. The deadline for entering the Circa contests is Saturday, allowing bettors to make strategic decisions based on this information.
Last year, Circa dealt with a $3.2 million overlay as it drew 6,133 contestants to Survivor and 4,691 to Million.
Circa NFL Contest Details
The Survivor prize pool may increase depending on the number of entries. In the previous year, the contest attracted 6,133 participants, resulting in a prize pool of $6.13 million. If entries for Circa Million exceed $6 million, the excess funds will be used for additional payouts to winning participants throughout the quarter and full season.
Each contest entry costs $1,000. This year, participants are limited to five entries for Circa Million and ten entries for Survivor. In Circa Survivor, players choose one NFL team to win each week, and once a team is selected, it cannot be used again for the rest of the season. If the chosen team loses, the entry is eliminated.
The combination of an increased prize pool and the absence of spreads in Survivor make it more favorable for participants to join and potentially reduce the current overlay. On the other hand, Circa Million is a true test of handicapping skill as bettors are required to select five NFL games each week against the spread.
"$3.65 million will be allocated amongst places two through 100, and $300,000 of prizes per quarter will be awarded every four to five weeks. The last place booby prize winner will receive $100,000, and the second-to-last place booby prize winner will receive $50,000," according to Circa Sports.
Overlay Amount Likely to Decline
Based on previous years, it is highly likely that the $3.5 million overlay amount will decrease as the week progresses. Last year, Circa avoided a Survivor overlay and only had to cover $1.3 million for Circa Million. Just four days before the contest deadlines arrived in 2022, the operator was facing overlays of more than $4 million, indicating the potential for late entries this week. This presents a unique opportunity for sports bettors to take advantage of the overlays and potentially increase their chances of winning significant prizes.
Circa Sports offers mobile sports betting in various states, including Colorado, Iowa, Illinois, and soon, Kentucky, in addition to Nevada.