Posted on: July 11, 2023, 07:25h. 
Last updated on: July 11, 2023, 07:25h.
The gaming industry regularly sees movement within the executive ranks and two more companies are making some changes. Both Codere Group and Hard Rock International (HRI) have new management power to guide them through the next phase of their evolution.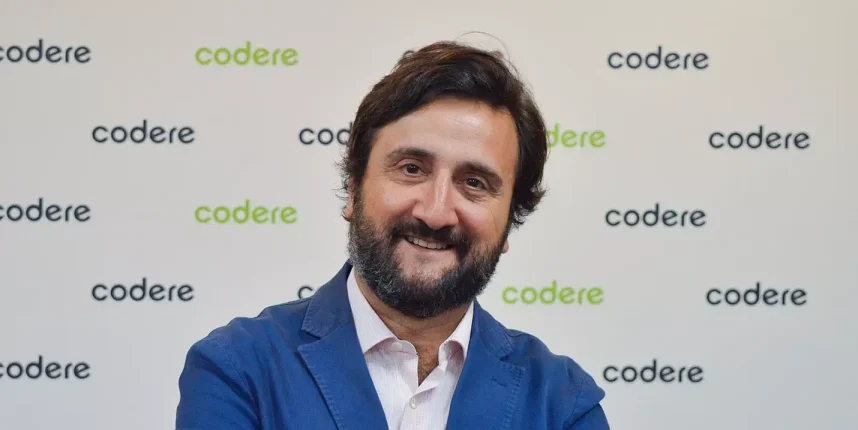 The multinational of the gaming sector Codere has appointed Gonzaga Higuero CEO of the group, in charge of leading a newly-reorganized company. He has a long history of leading companies in different industries, but this marks a first for him in gaming.
HRI has tapped Vincent Zahn for the role of executive VP and CFO of the company, as well as of the Seminole Gaming arm. As opposed to Higuero, he's been in the gaming business and is coming off a four-year stint with Wynn Resorts.
Codere Continues Rebuild
Higuero held the position of CEO at Health Transportation Group, the second-largest provider of medical transport services in Europe, from 2018 until his move to Codere. He was responsible for leading the process of refinancing and acquisition of the company by a new shareholder in 2021, and the planned growth of the group in the last two years.
He was also an executive with the multinational security company Prosegur, where he held various management positions for 15 years. During that time, he gained experience in different global markets, including Latin America, the Middle East, Africa and Europe.
Gonzaga Higuero joins the Codere team to contribute his "valuable knowledge and experience to continue consolidating the company's leadership position in all its markets and boosting the growth of the group, through the development of new businesses and the online project," according to the company.
The group had announced in March the departure of its two CEOs, Alberto González del Solar and Alejandro Rodino. It then began looking for a new leader with experience in restructuring and sales to take the reins of the company starting this summer. The new financial restructuring that Codere has underway plans to obtain €100 million (US$110.15 million) of liquidity and delay debt maturities.
HRI Eyes Growth
Zahn's arrival at HRI and Seminole Gaming demonstrates their commitment to bringing in top-tier talent to support its growth and financial management. He brings a wealth of experience and expertise to the new role.
With a career spanning over two decades in finance, Zahn has held various leadership positions in major companies. His experience on Wall Street working in the financial sector will be of particular interest.
Zahn was previously an equity analyst focusing on the gaming and hospitality industries for Bank of America Merrill Lynch, according to an HRI announcement. He was also the VP and treasurer for Pinnacle Entertainment for seven years.
HRI chairman and Seminole Gaming CEO Jim Allen sees a lot of potential in Zahn's appointment. Reporting directly to him, Allen will place a lot of responsibility on Zahn to help guide HRI's global growth strategy over the next few years.