California College Teams Up with Tribal Casino to Provide Student Housing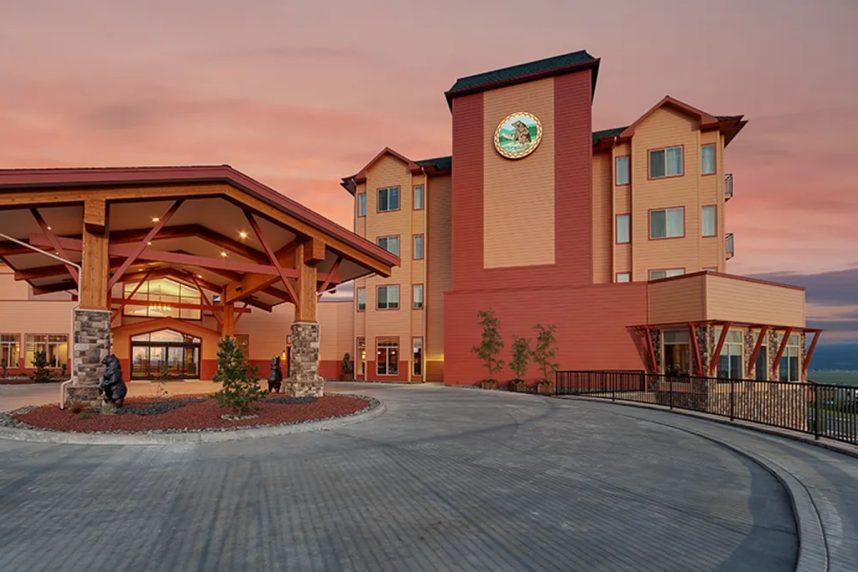 A community college in California has found a unique solution to its student housing problem. The College of the Redwoods in rural Eureka has partnered with the nearby Bear River Casino Resort to offer its hotel rooms as dormitories.
Affordable housing options have become scarce for students at the College of the Redwoods. While the college does provide on-campus dormitories, they are quickly sold out each year. Only 12 schools in the California Community Colleges System offer on-campus housing.
To address this issue, the College of the Redwoods has reached an agreement with the Bear River Band of the Rohnerville Rancheria Tribe. The tribe's casino resort, located just a short drive from the campus, will now serve as student housing for the college.
A Win-Win Partnership
The Bear River Casino Resort has plenty of availability with its 104 guestrooms, and the College of the Redwoods was in dire need of housing for its students. The two entities decided to collaborate, offering the hotel rooms at the same rates as the college's on-campus dormitories.
Dr. Keith Flamer, President of the College of the Redwoods, expressed his satisfaction with the new housing options, stating, "These additional housing options allow our students to fully immerse themselves in their academic journey without the burden of finding suitable accommodation elsewhere."
To make transportation to the campus convenient, the casino provides students with a free shuttle service twice a day on weekdays.
According to recent reports, colleges nationwide are facing housing shortages as students struggle to find affordable options off-campus. Many colleges are now partnering with nearby hotels to offer students affordable rates similar to on-campus dorms.
Similar Ventures
Using a casino for student housing is not without precedent. In New Jersey, Stockton University planned to convert the former Showboat Atlantic City casino resort into a housing complex for students. However, the project faced opposition due to regulatory concerns from nearby casinos.
Stockton eventually sold the Showboat and abandoned its student housing plan.
The post California College Partners With Tribal Casino For Student Housing appeared first on Casino.org.