Posted on: August 22, 2023, 10:25h. 
Last updated on: August 22, 2023, 10:25h.
Australian Financial Adviser Facing ASIC Investigation for Potential Gambling Misuse of Clients' Funds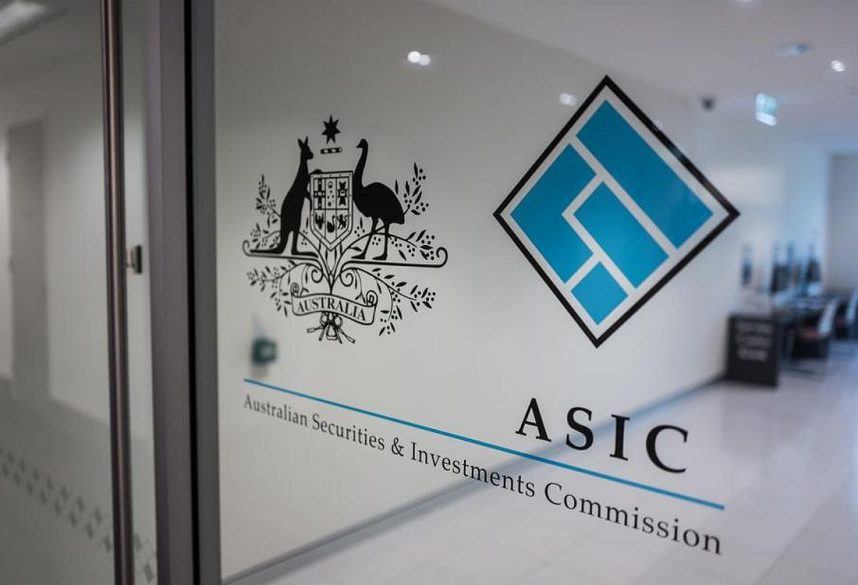 An investigation by the Australian Securities and Investments Commission (ASIC) has resulted in the freezing of bank accounts and passport seizure for Australian financial adviser, David Valvo. ASIC is looking into allegations that Valvo wrongly charged clients hundreds of thousands of dollars in fees, potentially to support his gambling activities.
The Daily Telegraph reported that ASIC investigator, Jessica Seymour, has lodged a complaint with the Federal Court regarding the ongoing investigation, indicating the possibility of notifying federal prosecutors about Valvo's potential involvement in fraudulent activities and negligence.
Concerns Over Valvo's Gambling Activities
ASIC's investigation focuses on Valvo's financial services provided between January 2015 and September 2021. In a statement to the Federal Court, Seymour disclosed Valvo's significant background in gambling, revealing that he had deposited at least AUD400,000 (US$257,080) with sports betting operator Sportsbet since February 2021.
Additionally, large financial transfers to an unknown individual in Malta have been discovered, suggesting a potential plan to relocate to Malta in the near future.
To prevent Valvo from leaving the country, he is required to keep AUD1 million (US$642,700) within Australia either under his personal identity or in an account associated with his defunct consultancy business.
The investigation is ongoing, and ASIC has not stated the extent of the potential overcharging or whether the money was specifically used for gambling. Another court appearance is scheduled for September 29.
ASIC's Active Year in 2023
ASIC's quarterly report for April to June 2023 highlights its enforcement and monitoring efforts in combating financial crimes in Australia. The report reveals an increase in various financial crimes.
According to ASIC data, enforcement activities in the first half of the year resulted in AUD109.1 million (US$70.14 million) in civil penalties, surpassing the AUD76 million (US$48.86 million) in the last half of 2022.
Furthermore, ASIC recently imposed an unprecedented fine of AUD40 million (US$25.71 million) on Insurance Australia Limited, a leading general insurance company in Australia, for regulatory violations.
In another case, two AMP Group entities were ordered by a Federal Court to pay AUD24 million (US$15.43 million) for charging life insurance and advisory fees to the superannuation accounts of 2,000 deceased clients.
ASIC also dealt with the fallout from Star Entertainment's non-compliance with anti-money laundering rules, charging 11 individuals connected to the casino operator, including former chairman John O'Neill and former CO Matt Bekier, with violating Australia's Corporations Act.