The Bally's Corporation Donates $5 Million to Rhode Island Community College
Posted on: September 15, 2023, 09:05h
Last updated on: September 15, 2023, 09:05h
The Bally's Corporation, Rhode Island's premier commercial casino operator, has made a generous $5 million donation to the Community College of Rhode Island (CCRI). This historic contribution will significantly enhance the college's endowment and create new opportunities for students interested in pursuing careers in the casino and gaming industries, solidifying Bally's commitment to supporting local communities and workforces.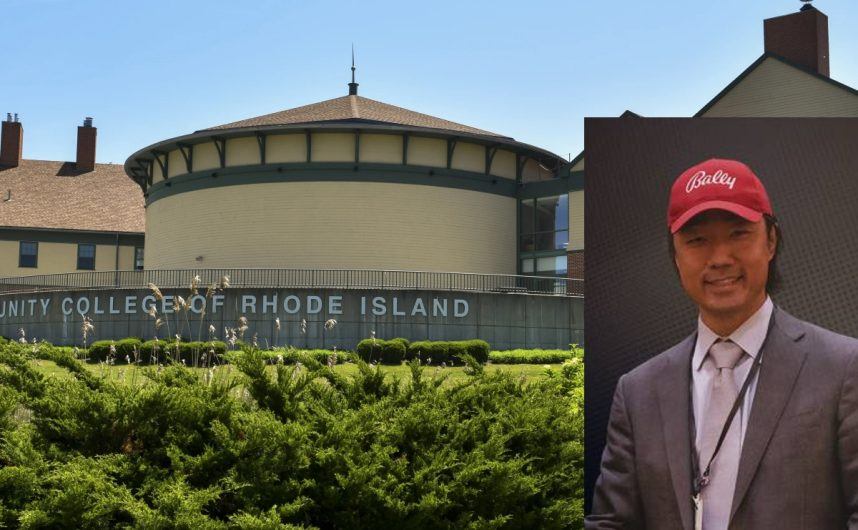 The $5 million donation to CCRI represents the largest gift the public school has ever received and will provide students with enhanced pathways to higher education and economic opportunities. Additionally, the funds will support current Bally's employees in advancing their skills through tuition assistance programs.
"Rhode Island is our home, and continued investment in its local communities and workforces will always be a top priority for us," said Bally's Corp. Chairman Soo Kim. "While this donation is the latest milestone in our long-term partnership with CCRI, we look forward to supporting this program for many years to come, creating a legacy of economic opportunity."
Bally's Corporation operates both Bally's Twin River Lincoln and Bally's Tiverton, the two commercial casinos in Rhode Island.
Gaming Pathways and Commitment to Education
The gaming industry has faced challenges in attracting skilled workers following the COVID-19 pandemic. Bally's aims to address this issue by inspiring college students in Rhode Island to pursue careers in the casino industry through its unprecedented $5 million gift. CCRI will become the only higher education institution in the state to offer an associate's degree with a focus on gaming, providing students with comprehensive training in casino, hospitality, and hotel management, cybersecurity, iGaming operations, culinary arts, and more.
With its new gaming program, CCRI and Bally's will offer traditional classroom learning, online courses, on-campus laboratories, and opportunities for students to gain hands-on experience at a Bally's property. The program is expected to be launched by the fall of 2024, positioning CCRI as the leading institution for gaming studies in Rhode Island.
In Maryland, other community colleges, such as the Anne Arundel Community College, have already established specialized training programs for careers in the casino industry. Students enrolled in the "Casino Dealer School" learn various table games such as blackjack and receive full tuition scholarships supported by The Cordish Companies.