Posted on: August 30, 2023, 08:34h. 
Last updated on: August 30, 2023, 08:35h.
The Iowa Tribe of Oklahoma is partnering with Caesars Entertainment to build its first tribal casino resort. Construction will begin soon on the project, which will be located in Chandler between Oklahoma City and Tulsa along Interstate 44.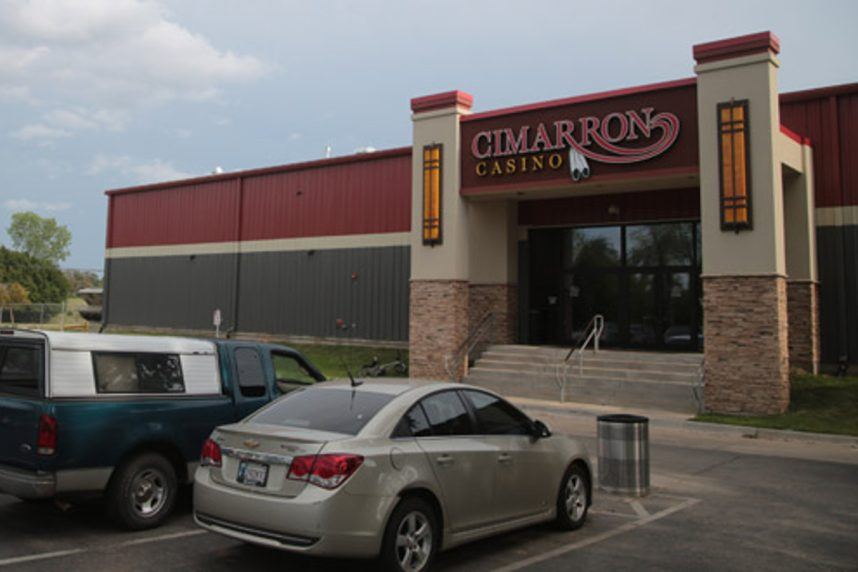 The Iowa Tribe of Oklahoma currently operates two small gaming venues, but is now expanding with the development of the Chandler casino resort. The new resort will feature 1,000 slots, multiple table games, and a hotel with resort amenities.
Construction Groundbreaking
Caesars Entertainment has been selected as the management partner for the forthcoming Iowa Tribe casino. The casino will be branded as Harrah's, as Caesars prefers to use this brand for its tribal partnerships.
Caesars' existing tribal partnerships include casinos in North Carolina, Arizona, and California. The agreement with the Iowa Tribe expands on these partnerships.
"We are honored to be selected by the Iowa Tribe of Oklahoma to help them achieve their goals. We're looking forward to bringing Harrah's to a new market," said Robert Livingston, Caesars Entertainment's senior vice president of development.
The resort will be constructed in phases, with the casino and dining options being built first. The hotel and resort will follow at a later date. The entire project is expected to take a few years to complete.
Tribal Revenue
Located in Chandler, between Oklahoma City and Tulsa, the Iowa Tribe's existing casinos have not been major players in the state's tribal gaming industry. However, the new casino resort is expected to significantly increase the tribe's revenue.
Oklahoma taxes tribal slot revenue on a sliding scale, with higher revenue levels subject to higher tax rates. In the fiscal year 2022, the Iowa Tribe's tax responsibility was $902,915, significantly lower than other top gaming tribes in the state.