Published: August 16, 2023, 05:05h. 
Last Updated: August 16, 2023, 05:05h.
A Boston police officer has been suspended for three months after allegedly stealing money from a wallet at the Encore Boston Harbor while off-duty.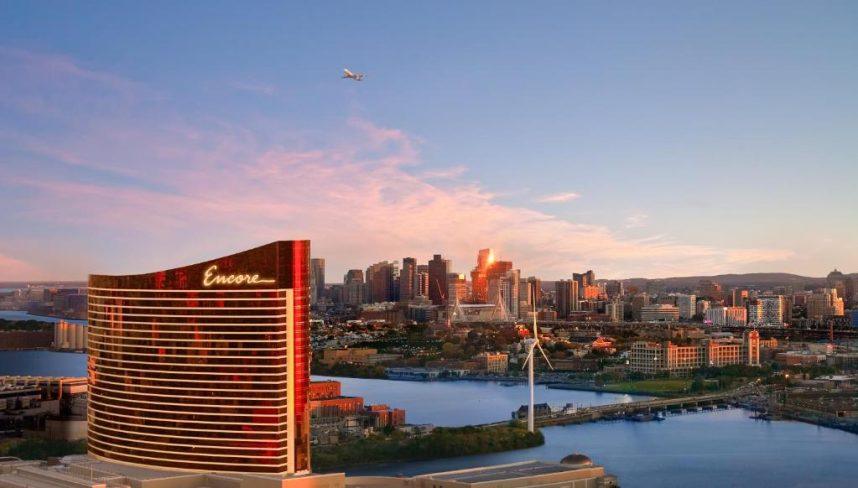 Officer Rebecca Leo recently reached a settlement in the case for the August 7, 2022 incident at the Everett, Mass. gaming property, according to NBC Boston TV.
She was found guilty of conduct unbecoming an officer and larceny under $250, as reported by the news outlet.
The exact amount of the stolen money has not been disclosed, but it is believed to be under $250.
Leo's suspension will last for 90 days, between July 3 and October 1.
During this three-month period, she will not receive any pay. Upon her return, she will be placed on probation for three years.
The wallet was initially lost and later turned in to authorities. Officer Leo allegedly took the money from inside the wallet before it was recovered.
Before her suspension, Leo was working for the Boston Police Department's Bureau of Administration and Technology.
Increased Overtime at Casino
This incident is not the first time police officers have faced scrutiny over money related to the casino.
In January, the Boston Herald reported that Everett police officers were earning substantial overtime pay by working at the Encore casino.
Two officers received gross earnings of over $315,000, while two others earned more than $200,000.
According to Everett City Councilor Stephanie Martins, Encore Boston Harbor "is a major contributor to the significant overtime pay."
"A lot of the times the officers choose to still work regular shifts and pick up the overtime at the casino," Martins told the Herald. "They want to maximize their earnings and fully embrace those additional hours."
Previous Money-Related Incident
In 2017, a Boston police officer was accused of stealing around $2,000 from an evidence room in the Hyde Park neighborhood. The officer then attempted to launder the money at Plainridge Park Casino.
The officer deposited the stolen cash into slot machines at the Massachusetts casino and exchanged it for different currency.
He was charged with larceny and money laundering, according to State Attorney General Maura Healey. The resolution of the case remains unclear.
The money had been stolen during a robbery and was marked with red dye from the holdup.