Posted on: August 27, 2023, 10:14h. 

Last updated on: August 27, 2023, 10:14h.

Former Diamond Jacks Casino Resort in Bossier City, Louisiana to be Sold to Cordish Companies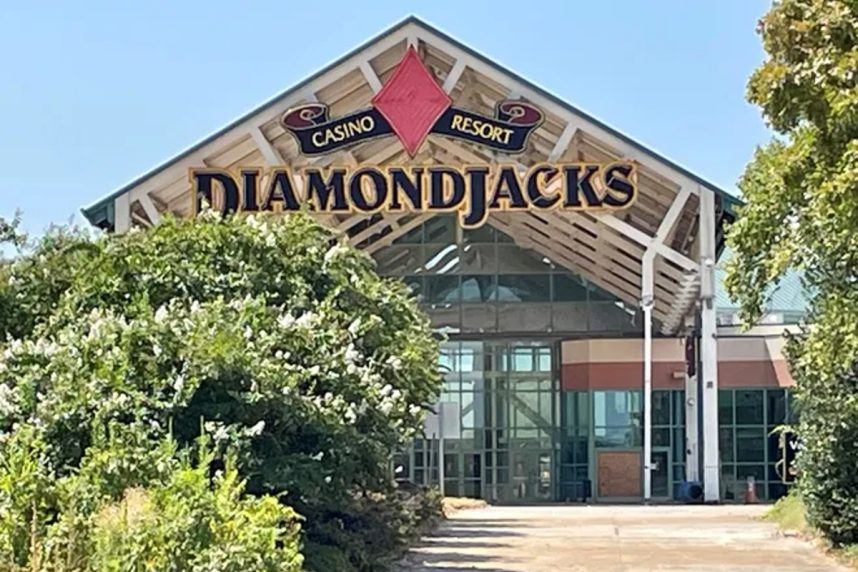 The Diamond Jacks Casino Resort in Bossier City, Louisiana is currently being sold to Baltimore-based Cordish Companies. According to a state official, the transaction is expected to close in the fall of this year.
The former casino was permanently closed in March 2020 by its previous operator, Peninsula Pacific Entertainment. After unsuccessful attempts to relocate its gaming license, the property was sold to Foundation Gaming in May 2022. However, Foundation Gaming surprised the industry by deciding to sell the property and license to Cordish Companies.
The suitability probe by the Louisiana State Police is currently ongoing, and once approved, Cordish Companies will begin work on its new casino resort in early 2024. The company plans to invest $250 million in building a new casino and hotel in Bossier City.
Focus on Entertainment
Cordish Gaming CEO, Rob Norton, has stated that the company's focus for the Bossier City project will be on entertainment, rather than just casino gaming. The company aims to rebuild the event space and bring new forms of entertainment to the market.
Bossier City has seen a decline in gross gaming revenue in recent years. In fiscal year 2016, the riverboats generated around $638.8 million in revenue. By fiscal year 2019, this number decreased to $626.4 million. Even with the pent-up demand after the pandemic, Bossier City's casino revenue in fiscal year 2021 was nearly 9% below the 2016 level, totaling $583.7 million.