Published: September 7, 2023, 11:07 AM 
Last updated: September 7, 2023, 11:07 AM
Steve Wynn's right to a jury trial has been argued to be violated in a defamation lawsuit against a former hairstylist of Wynn Resorts, according to his legal team on Thursday.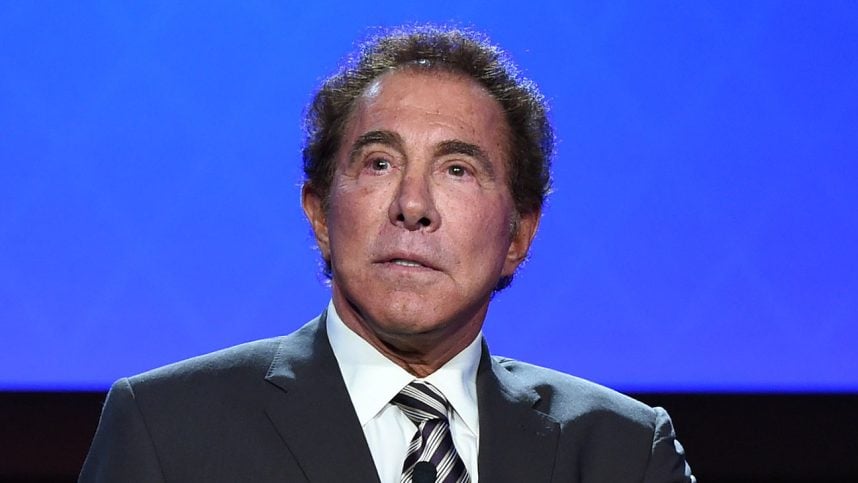 The Nevada Court of Appeals has been presented with arguments that a jury should determine the truth in this case, as reported by The Las Vegas Review-Journal.
Jorgen Nielsen, originally from Denmark, served as the artistic director of the salon at Wynn Las Vegas and later at Encore until 2013.
He was one of two individuals who provided comments in a now-infamous Wall Street Journal article published in January 2018, accusing Wynn of pervasive sexual misconduct against female employees.
This article led to Wynn's exit from the casino industry, although he has consistently denied all allegations.
'Personal Animus'
In the article, Nielsen is quoted as saying that "everyone was petrified" of Wynn and that "no one was there to help" when they voiced their concerns.
In April 2018, Wynn filed a defamation lawsuit against Nielsen, claiming that Nielsen, a "disgruntled former employee," held a personal grudge against Wynn.
The lawsuit alleged that Nielsen's accusation that Wynn chased a manager around the salon until she locked herself in the bathroom cannot be true because Wynn is legally blind.
The lawsuit argued that Neilsen's allegation that Wynn chased a manager around the salon until she locked herself in the bathroom couldn't be true, because Wynn is legally blind.
Nielsen filed an anti-SLAPP motion to dismiss the case, which was ultimately successful in the Nevada Supreme Court.
A SLAPP, or Strategic Lawsuit Against Public Participation, is a lawsuit filed not necessarily with the expectation of winning, but with the goal of silencing, intimidating, or censoring critics.
SLAPP in the Face
However, during oral arguments on Thursday, Wynn's attorney Todd Bice criticized the ruling, claiming that the anti-SLAPP law was applied incorrectly.
"Examples can be cited of making accusations against Mr. Wynn," Bice stated, as reported by LVRJ. "Mr. Wynn can cite examples where he has been wrongly accused and prevailed. So, no, that's why we have trials. That's why the jury gets to hear all of the evidence and decide who's telling the truth here."
Representing Neilsen, Joel Henrion warned that anti-SLAPP protection should not be weakened for the benefit of "billionaire bullies."
In July, Wynn agreed to pay Nevada gaming regulators $10 million to settle a complaint that the allegations of sexual misconduct had damaged Nevada's reputation and gaming industry. As part of the settlement, Wynn is barred from holding a position with a Nevada gaming company ever again.