Posted on: October 27, 2023, 09:50h.
Last updated on: October 27, 2023, 09:50h.
Crown Resorts Reports Loss of A$199 Million in 2023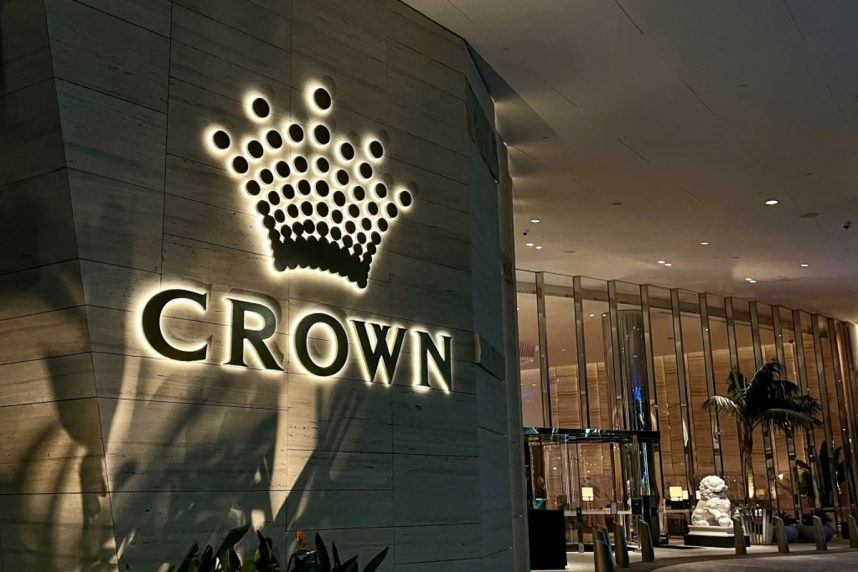 Crown Resorts, a leading casino firm in Australia, experienced a loss of A$199 million (US$125 million) for its 2023 fiscal year, which ended on June 30. This negative financial outcome was primarily due to significant penalties imposed on the company for its regulatory deficiencies at its three casinos in Australia.
Crown Resorts owns and operates Crown Melbourne, Crown Sydney, and Crown Perth, as well as has interests in various other businesses, including Crown London, Nobu restaurant and hotel group, and the Aspers Group. Despite a positive revenue growth of 44% year-over-year, with Crown Melbourne accounting for the largest portion of the income, the company's losses were directly related to the expenses incurred from state inquiries into its casino operations.
These inquiries revealed that Crown Resorts failed to effectively address issues such as money laundering and the exclusion of illicit criminal groups from its properties, in addition to neglecting to promote responsible gaming. Although the gaming license of Crown Resorts was not revoked, the company is now under strict monitoring by independent auditors and must cover the costs associated with these oversight measures.
Crown Resorts was issued fines amounting to hundreds of millions of dollars, including a hefty A$450 million (US$286 million) penalty imposed by AUSTRAC, the Australian Transaction Reports and Analysis Center. The total expenses stemming from the inquiries, including legal fees and remedial costs, exceeded $1.9 billion.
However, Crown Resorts is looking towards a brighter future with the support of its new owner, the Blackstone Group. Having recently acquired Crown Resorts for $6.5 billion, Blackstone has expressed its commitment to investing significant capital into the revitalization of the Melbourne and Perth properties. Crown Resorts remains the largest gaming operator in Australia, despite its recent financial setback.