Published: August 9, 2023, 01:17h. 
Last updated: August 9, 2023, 01:17h.
Las Vegas' Culinary Union is preparing for a major march along the iconic Las Vegas Strip, scheduled for Thursday, August 10th at 5:30 p.m. Thousands of employees and supporters are expected to participate in the event.
A group of approximately 200 workers, including cocktail servers, banquet servers, dishwashers, cooks, and bartenders, who are employed by Levy Premium Food Service at T-Mobile Arena, have been striving to secure a union contract since September 2022. Levy, a renowned culinary services provider, caters to 200 sports and entertainment venues across the United States.
In a press release issued by the Culinary Workers Union Local 226 and Bartenders Union Local 165, it was revealed that on July 26, 2023, 97% of the workers voted in favor of authorizing a strike due to their wages falling short of the cost of living.
Although a strike date has not been set yet, ongoing negotiations with Levy are taking place, according to the Culinary Union.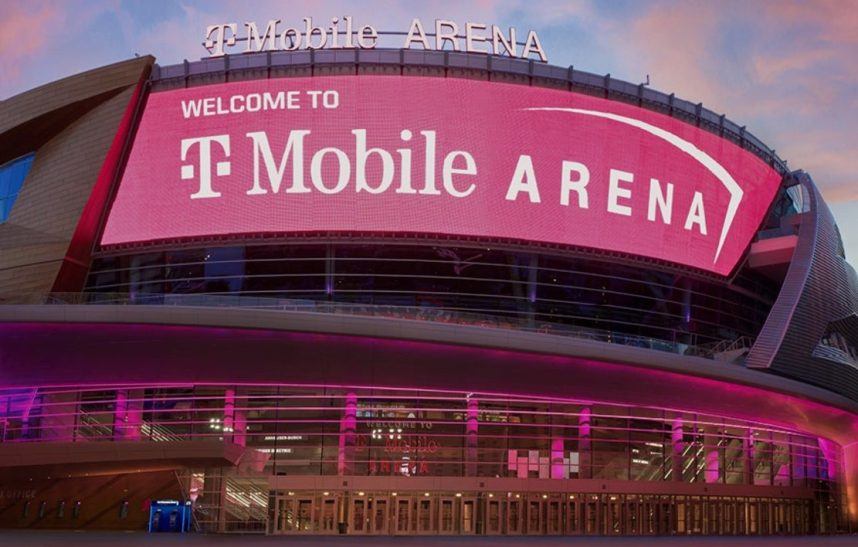 The march will commence at the corner of Park Avenue and Las Vegas Boulevard, close to the T-Mobile Arena. It will proceed northward along two lanes of the Las Vegas Strip, culminating in a brief rally near the Bellagio fountains at the intersection of Paris Drive.
As per the unions, heavy traffic delays are expected, even though there is no event scheduled at T-Mobile Arena that night.
"Workers are advocating for fair wage increases, healthcare and pension benefit protections, seniority, opportunities to work in other venues, faster resolution of grievances, and the ability for one job to sufficiently support their families," stated the press release.
This will be the second march organized by the Culinary Union in support of Levy workers, following the initial event that occurred on June 29th.
Key speakers at the rally will include Diana Valles, the President of the Culinary Union, and Ted Pappageorge, the Secretary-Treasurer.
The Culinary Workers Union Local 226 and Bartenders Union Local 165 represent approximately 60,000 employees in Las Vegas and Reno, with most working in the casino resorts located on the Las Vegas Strip and in downtown Las Vegas.
Members of the Culinary Union fulfill various roles such as guest room attendants, food and cocktail servers, porters, bellmen, cooks, bartenders, as well as laundry and kitchen workers.