Ransomware Attacks Prompt Casino Operators to Enhance Cybersecurity Measures
Posted on: September 19, 2023, 01:16h.

Last updated on: September 19, 2023, 01:16h.
Following the recent ransomware attacks on Caesars Entertainment and MGM Resorts International, casino operators are now prioritizing the strengthening of their cybersecurity systems. The vulnerabilities exposed by these attacks have underscored the urgent need for preventative measures in the travel and leisure industry.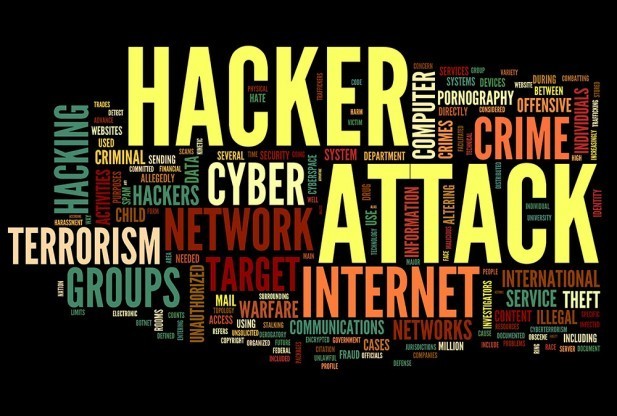 Waterfall Security Solutions, with its industry-level cybersecurity solutions, has been contacted by various gaming companies, including those operating in the United States and the Far East. While Waterfall Security Solutions CEO Lior Frenkel did not disclose the specific names of these companies, he confirmed the increased interest following the high-profile attacks on Caesars and MGM.
Given the financial consequences of ransomware events, it is not surprising that more gaming companies are seeking enhanced cybersecurity measures. While Caesars has not publicly disclosed the exact amount paid to the hackers, rumors suggest it could range from $15 million to $30 million. Additionally, MGM's ongoing data breach is estimated to have caused revenue losses of up to $84 million since September 10.
Moody's Investors Service has highlighted additional risks for MGM, including potential revenue losses, reputational risk, and expenses related to investigation and remediation. Litigation expenses and liability due to compromised data are also a concern for the company.
Frenkel emphasized that the gaming industry, like many others, must proactively address vulnerabilities and strengthen cybersecurity practices. Heightened awareness, network segmentation, access control limitations, regular patching and updates, and robust remote access protocols are critical steps for improving security, according to the Waterfall CEO.
Gaming Industry Faces Unique Cybersecurity Challenges
Casino operators bear the responsibility of safeguarding vast amounts of sensitive consumer data, making them attractive targets for hackers. In addition, reliance on internet connectivity for various operations, including essential functions like elevators and heating/cooling systems, intensifies the need for bolstered cybersecurity defenses. Cybercriminals are constantly advancing their techniques, utilizing state-level tools to target entities with financial resources.
"Today, criminal groups are using what used to be nation-stage tools and techniques to carry out their attacks," Frenkel concluded. "And unlike nation states, these criminal organizations go after everyone with money, using these nation-state approaches."