Posted on: August 14, 2023, 08:07h. 
Last updated on: August 13, 2023, 10:40h.
In the Oscar-nominated 2003 movie "The Cooler," William H. Macy plays a casino employee who reverses winning streaks. The character can sit next to a guest experiencing good luck and it stops.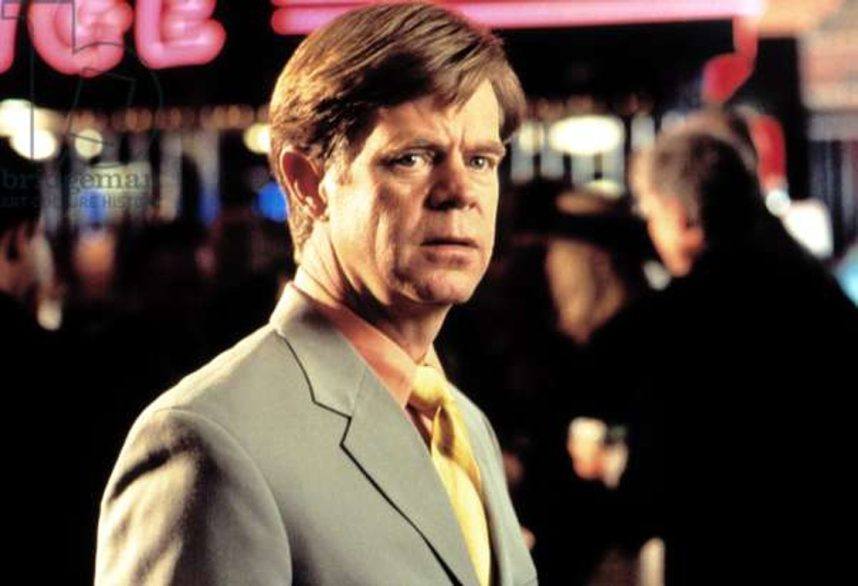 According to Anthony F. Lucas, a professor of casino management, such a job doesn't exist today in Las Vegas because of regulations ensuring randomness in game outcomes. Hiring someone to alter statistics would be considered cheating.
In addition, Lucas explains that casinos actually need big winners for marketing purposes. However, luck, whether good or bad, is not a determining factor in the outcomes of casino games.
Were Coolers Ever a Real Thing?
Although the movie "The Cooler" is set in the late '70s, there is no historical reference to anyone employed by a casino to impose bad luck on the gaming floor. The term "casino cooler" is associated with a rigged deck of cards used by cheaters.
Cooler Heads Prevail
The concept of a casino cooler in the movie is based on false beliefs held by superstitious gamblers. Any stories about unsettling employees intentionally disrupting winners are highly suspect.
Look for "Vegas Myths Busted" every Monday on Casino.org. Read previously busted Vegas myths here. To suggest a Vegas myth for busting, email corey@casino.org.