Atlantic City Casino Profits Dip in Q2 2023 Amid Rising Costs
Posted on: August 22, 2023, 03:37h. 
Last updated on: August 22, 2023, 03:37h.
According to the latest reports from the New Jersey Division of Gaming Enforcement (DGE), Atlantic City casinos experienced a decline in profits during the second quarter of 2023. While net revenue increased by nearly 1% to $795.7 million, gross operating profits plummeted 20% to $138 million.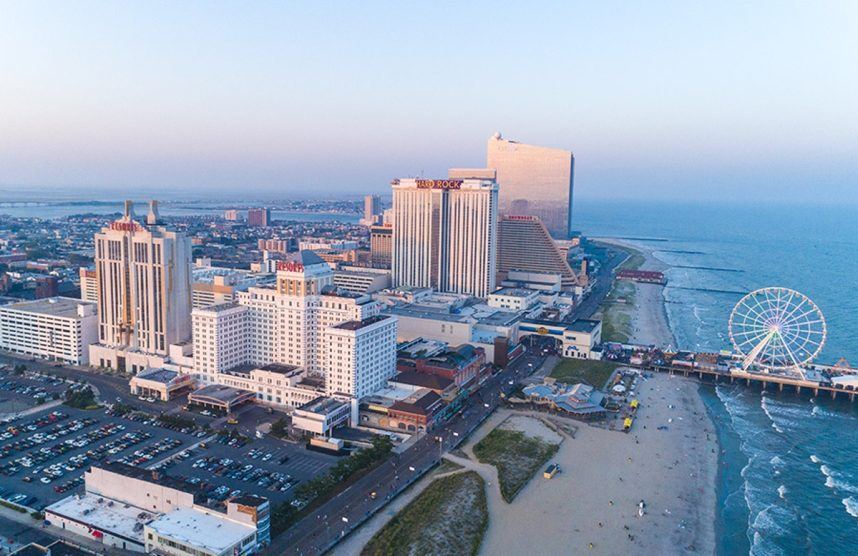 The decrease in profits can be attributed to significantly higher costs faced by the casinos. Inflation in 2021 and 2022 has led to increased prices for goods and services, impacting the financial performance of the establishments. Labor costs have also surged as casinos compete for employees.
Atlantic City Casinos Maintain Visitor Numbers, But Profits Slide
Despite the decline in profits, Atlantic City casinos have been successful in attracting visitors. Occupancy rates for the first six months of the year remained at a steady 70% for the 15,518 guestrooms available. Compared to the same period in 2022, this is a positive sign, especially considering the addition of 418 new rooms.
One contributing factor to the stability in guest numbers is the completion of new occupancies and suites at Ocean Casino. The property, formerly known as Revel, added 460 new rooms in May 2022.
Although the average nightly rate for a casino guestroom has only increased by $3 to $166, there has been a 3.5% year-over-year improvement in brick-and-mortar casino revenue, totaling over $1.35 billion for the first half of 2023.
Despite the higher costs, including labor costs, all Atlantic City operators were profitable in the first half of 2023," said James Plousis, chair of the New Jersey Casino Control Commission. "The increase in employment is a positive trend for the industry and the region."
Out of all the Atlantic City casinos, Hard Rock emerged as the most profitable in the first half of 2023, with gross operating profits totaling $52.67 million. Borgata Hotel & Casino led in terms of net revenue, generating $376.9 million.
First-Half 2023 Profits by Casino
Hard Rock — $52.67M
Ocean — $47.57M
Tropicana — $41.68M
Harrah's — $37.3M
Borgata — $35.14M
Caesars — $26.7M
Golden Nugget — $12.51M
Resorts — $12.3M
Bally's — $1.91M
*Caesars Entertainment reports its iGaming revenue separately, resulting in slightly higher gross profits for its three casinos — Caesars, Harrah's, and Tropicana.