Queen's Wharf Brisbane Project Faces Delay, Sparking Legal Battle
Posted on: August 21, 2023, 03:17h. 
Last updated on: August 21, 2023, 03:17h.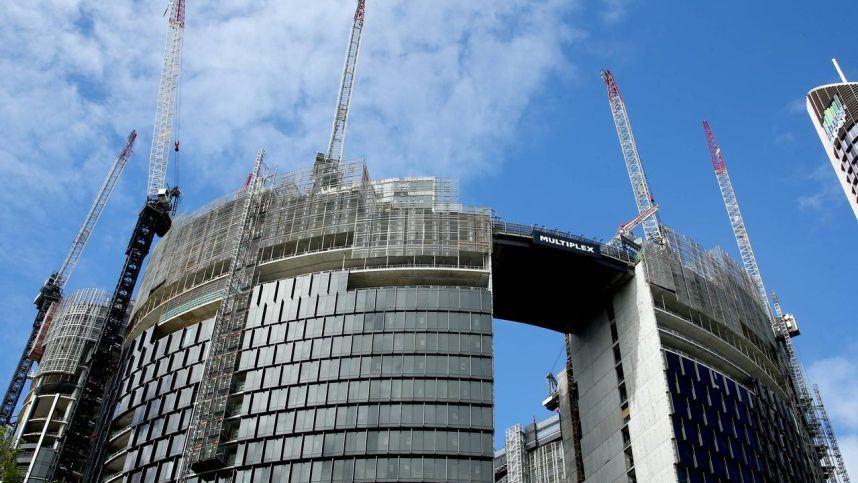 Queen's Wharf Brisbane, the ambitious gaming and hospitality project led by Star Entertainment in Queensland, Australia, is encountering a minor setback. The completion date has been postponed by four months, leading to a legal dispute between Star and its partners.
Real estate developer Multiplex Constructions Qld Ltd. is suing Destination Brisbane Consortium, a company formed by Star Entertainment, Chow Tai Fook, and Far East Consortium, over the Queen's Wharf integrated resort. The project is facing a four-month delay, and disputes over costs have arisen.
Legal Battle Erupts
In June, Star announced that the project launch date had to be changed due to delays caused by Multiplex. The construction of a project of this scale, with a budget of AUD3.6 billion (US$2.4 billion), has never been completed on time. The COVID-19 pandemic has also impacted the progress of Queen's Wharf.
Multiplex is seeking additional funds to cover the delays and damages. On the other hand, Destination Brisbane claims that the construction company is in debt for failing to meet project milestones on time.
As the disagreement between the two parties escalated, Star received a formal notice of legal complaint, known as an "originating process." The complaint asks a Queensland court to intervene and resolve Multiplex's complaints in their favor. The process references delays, milestone dates, liquidated damages payments, and other matters.
However, the exact monetary amount involved in the dispute is not disclosed by Star. The company is currently preparing its defense and will present it to the courts in the near future.
Additional Delays and Tax Increase Impact
The Queen's Wharf project delay is not the only challenge faced by Star Entertainment. The release of the company's latest financial health data has also been postponed by five days.
The original release date of August 24 has been rescheduled to August 29. The change is primarily due to tax increases imposed by the state of New South Wales (NSW).
In negotiations with NSW officials, Star successfully secured a lower tax rate. Instead of the initially proposed rates, the operator will only pay a rate of 22.91% in new taxes.
Despite the need for extra time to finalize the accounts, Star expects the final results to align with previous forecasts. The company's EBITDA for fiscal year 2023 is projected to be between AUD280-310 million (US$179.17-$198.37 million).