Posted on: September 27, 2023, 06:53h. 
Last updated on: September 27, 2023, 06:53h.
Thailand's Deputy Prime Minister Somsak Thepsutin is advocating for the legalization of online sports betting as a means to boost government revenue. The potential benefits of legalizing various forms of betting and certain casino gambling activities were highlighted by Somsak during a cabinet meeting. By applying principles of taxation to these industries, the Thai government could generate additional income and support various social programs. The move towards legalization could also help combat cybercrime and allow law enforcement to focus on more serious offenses.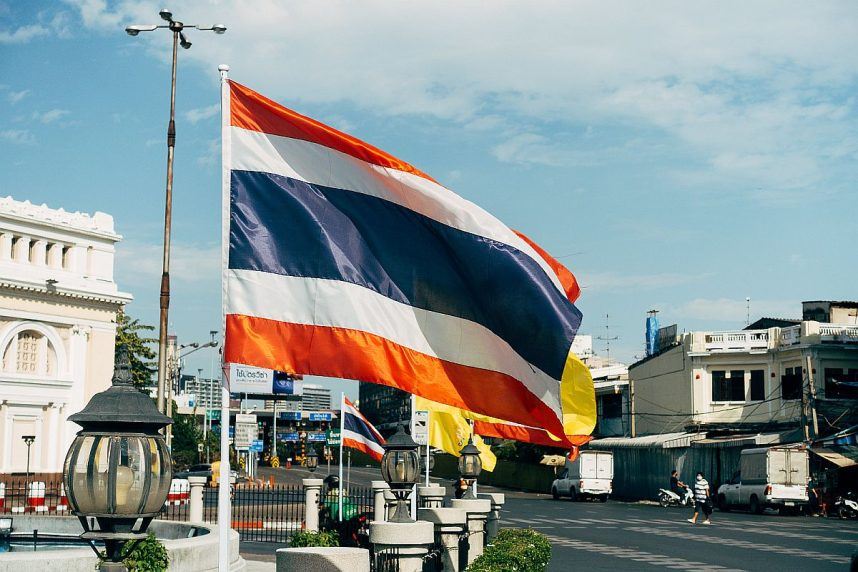 Somsak plans to collaborate with the Office of Strategic Transformation to develop a comprehensive plan for implementing legalized betting and casino gambling in Thailand. The revenue generated from taxes on these activities could support various social initiatives, such as assisting individuals with disabilities, the elderly, and underprivileged children. Legalizing sports betting would also contribute to Thailand's economic growth, helping the country maintain its status as an upper middle-income nation. Legalization could also address the issue of cybercrime by resolving cases related to illegal online gambling platforms and allowing law enforcement to allocate resources more effectively.
Cracking Down on Corruption
In light of recent police investigations into online gambling involvement by law enforcement officers, Thai Prime Minister Srettha Thavisin announced the establishment of an investigative panel. The panel, comprised of experienced individuals from different government agencies, will examine allegations of police engagement in digital gambling activities. The focus will be on the recent raids conducted in various locations, including the residence of Deputy National Police Chief Surachate Hakparn. Surachate has denied any involvement in online gambling and has filed a lawsuit against prosecutors for allegedly falsifying information that led to the raids.
Deputy National Police Chief Surachate Hakparn has launched a legal claim against prosecutors, refuting their allegations of his involvement in online gambling.
The establishment of the investigative panel aims to ensure a thorough examination of the case and prevent similar incidents in the future. The recent raids were conducted in response to reports of police officers' involvement in the online gambling platform Betflix and its subsidiaries. However, Surachate argues that officers were not specifically mentioned in the search warrants, deeming the raids illegal. He plans to take legal action against those involved in the incident.