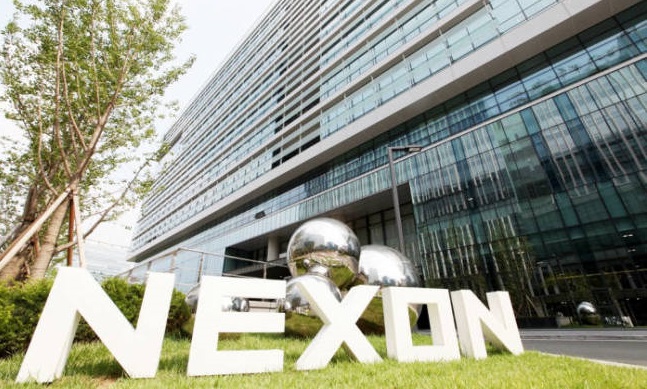 The Disney corporation, one of the largest multi-media empires in the world, could be looking to expand its business in a couple of different directions if reports are true. According to the South Korean newspaper, The Central Times, the company is well into talks that would see it purchase Nexon for a reported $13.2 billion.
Nexon is the largest video game company in South Korea and the second largest at online video game production in the world.
But that is not all. If the sale goes through, the deal would also include a majority share of two of the oldest cryptocurrencies in the world.
One of those operates in Europe and is called Bitstamp and the other is called Korbit, one of the major players in South Korea.
Disney does not have much experience in the cryptocurrency market, having owned the short-lived 'DragonChain' currency in 2017. It's not clear if they would keep the altcurrencies or if they would sell them.
But it does make sense to see them venturing in this new direction as cryptocurrencies gain a greater foothold in the mainstream. Cryptocurrencies are being used more and more frequently in online gambling companies and are even making their presence known in the financial world.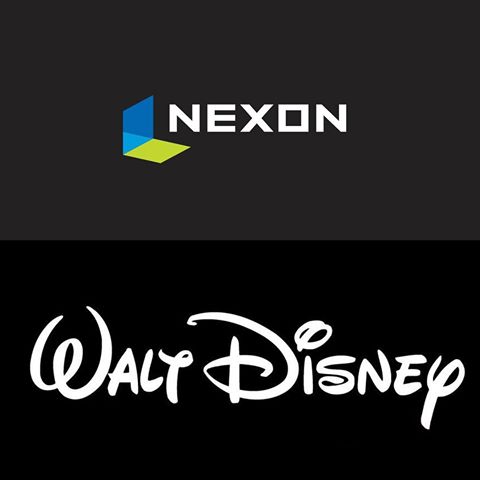 Just last week, Bitstamp completed the rigorous process of acquiring a BitLicense certification so that it could become one of the few operators in New York.
The company released a statement saying, "We look forward to carrying the lessons we've learned in Europe over the ocean and helping to develop a better environment for all crypto businesses, both in the US and worldwide."
Nexon's primary owner is the company's chairman, Jung-ju Kim who has a 98% ownership stake in the company. The Central Times reports says that he recently reached out to Disney and some high-ranking representatives to gauge interest in the massive buyout that would have them take over all of Kim's shares.
Kim has been wanting to sell his shares in Nexon since the beginning of the year and reportedly sees Disney as a perfect fit.
Back in 2015 he was quoted as saying, "What I envy the most about Disney is that they do not force money out of kids… (consumers) gladly pay Disney. Nexon has a long way to go. Some people hate Nexon to death".
Nexon employs almost 7000 employees and currently offers approximately 80 titles in East Asia, the most famous of which is the MapleStory series. The company was founded in 1994.